Today I am listening to DOPE LEMON's "Smooth Big Cat".  The music reminds me of a personal favourite: JJ Cale's 1976 album "Troubadour"
2021 is upon us with the high expectations for a better year than 2020.  I am finding the second lock down harder than the first.  It is kind of like going back to a restaurant or city where you really had a special experience.  It is hard to duplicate the original "new experience" because it has inevitably been replaced by a now different reality.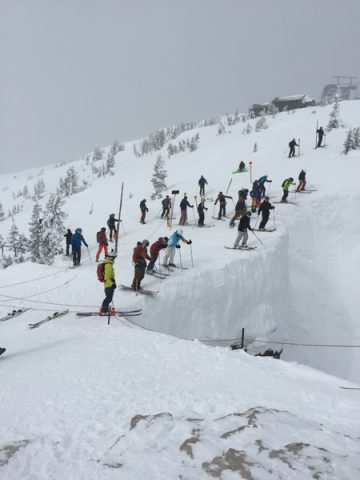 My birthday has been in mid January for now, some 62 years.  The tradition of being away in mid January was unintentionally started by my parents when they would disappear south to Palm Springs or Miami with their close friends.  They would leave saying: "Bye Mike. Have a nice birthday!"  All I could think of was: "Seriously? I wanna go with you … You are leaving me in this cold with no prospects for a big birthday party?"  Of course my mom had the cake made and my sisters did their best, but I was equal parts jealous and envious of them.
The booking of a last minute trip with a few friends used be pretty easy and also really cheap (remember travel agents?).  I fondly remember $125 return to Barbados with wind surfing gear!
In recent years, I have spent the first week of December in Miami touring the art fairs.  Heading out a month later has been a real joy, especially because of the company of the same close friends who also see the benefits of disappearing for a 5-7 day blast of snow or sun and salt water.  I have always felt very lucky to be able to do so and like my parents not everyone can come with me.
(Photo: Corbet's Couloir at Jackson Hole Mountain Resort Wyoming)
We are now being asked to remain close to home reading, watching another something or the other, listening to music, cooking and enjoying a drink(s) of choice.  Sounds a bit like a holiday, but it is not as fresh or interesting the second time through, is it?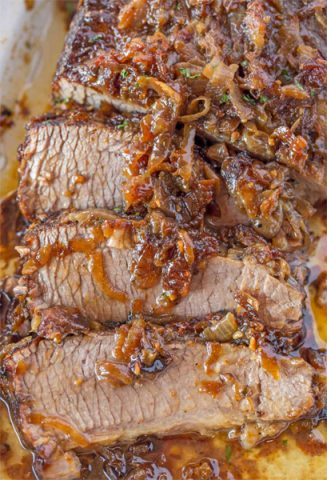 Our first "comfort" newsletter was written on March 19, 2020. (READ HERE)  Grilled cheese (with caramelized onions), Leonard Cohen, Chardonnay and Wes Anderson's "Rushmore" were the recommended indulgences that day.  The responses from you since then have been truly meaningful.  Thank you, it is nice to have a shared community.
Over the holidays we had a few comforting nights together as a family. Embracing change, I served a deliciously juicy beef brisket with sides of garlic smashed potatoes and an arugula/avocado salad. 
I have been pursuing reds from a small region on the Mediterranean coast of southeastern Spain and enjoyed a very affordable Alceno 12 Meses Monastrell 2016. 
After a long break, we enjoyed a strawberry rhubarb crumble (also nice with a red), while watching The Godfather Part 1, which somehow my daughter had never seen.
Yes, we will overcome – the dullness and isolation – but it's going to take patience, like waiting for my parents to come home from somewhere or other while I shovel the driveway.
Be safe, have fun,
Michael Gibson
---
Around the Art World…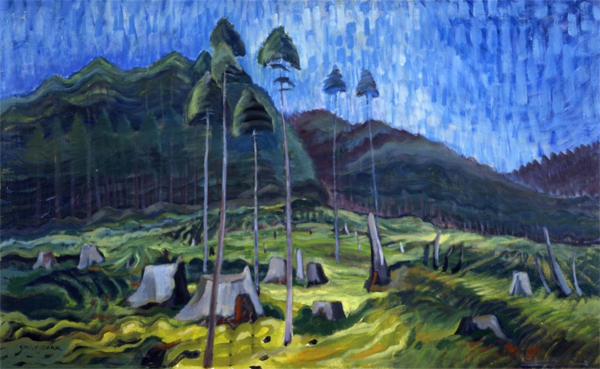 How can Canadian contemporary art help us get through difficult times?  Sarah Milroy looks at artworks that address contagion and fear, grief, isolation and time's passing—themes at the heart of our experience of this slowest spring.  Read HERE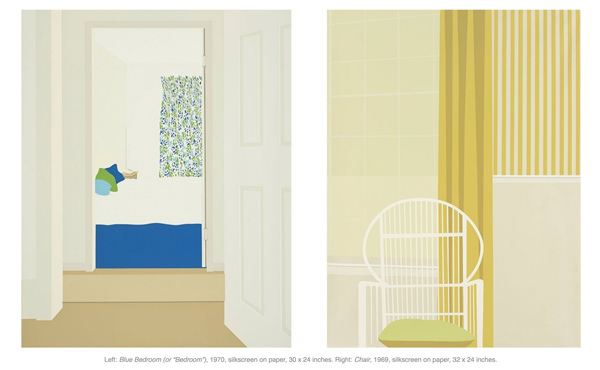 AGO curator Renee van der Avoird reviews Kim Ondaatje's "Piccadilly Street" series of prints for the current issue of Border Crossings Magazine.  Read HERE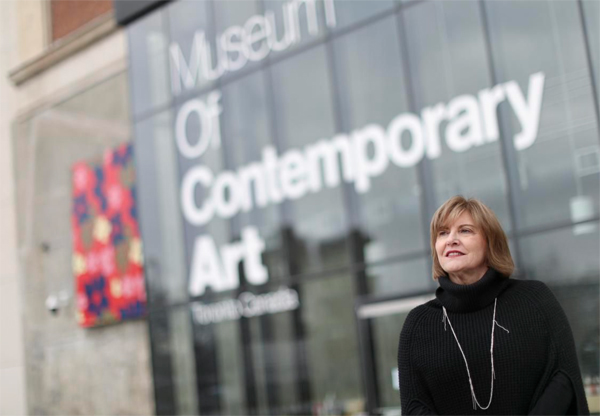 It's all about the art for new MOCA boss Kathleen Bartels: Show more types of work, donors and visitors will follow.  Read HERE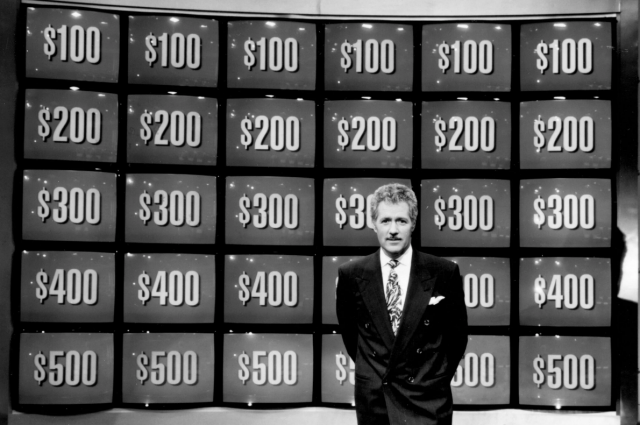 The artists, actors & personalities that we lost in 2020, in their words.  Read HERE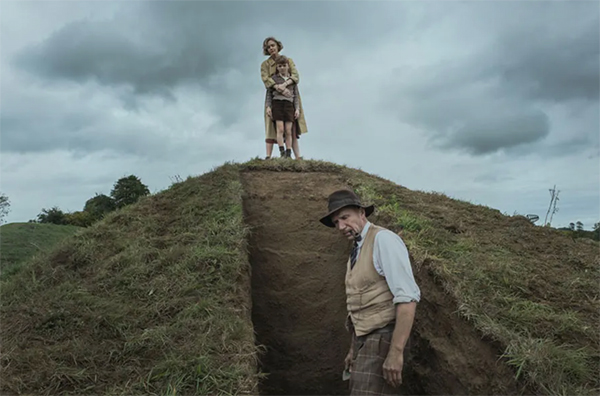 Arty films and books to look forward to in 2021 – From Ralph Fiennes, Saoirse Ronan & Bill Murray to Wes Anderson.  Read HERE