Today I am writing while listening to Peter Gzowski introduce Stuart MacLean on The "Morningside" Years from CBC.
Last Sunday I was out for a look at the horizon line and was listening to CBC 2.  I have struggled with connecting to CBC radio since Peter Gzowski's last Morningside in 1997.  I rarely missed his shows.  Peter made Canada feel smaller and more connected.  Terry Fox and Peter were a natural fit and benefitted mutually by their acquaintance.  On the rather weak "The Greatest Canadian" TV show in 2004, Terry was voted #2 and Peter #15 between Neil Young and Bobby Orr.  Pretty impressive company.
Being alone is defined as: sadness of not having someone around.  Being lonely is defined as: by being alone.  Simple but complex.  My guess is that most of us have felt alone even in a group of people.  I felt this way while fulfilling my dream of spending a New Years at a French ski resort.  I was surrounded by people who only spoke French, knowing no one or the language.  The silver lining was I skied New Years Day.
Peter Gzowski gave us the comfort of never really being alone, circumventing the feeling of being lonely.  His soft cigarette enhanced voice was a mainstay in my early gallery years.  Somehow his producers would find Canadian's doing the zaniest things and then weave them in with Wayne Gretzky on hockey or Dalton Camp on politics.  Current affairs with character.  Morningside archive HERE.
I became familiar with CBC 2 through my Father who always had it on his car radio or home stereo.  I think he had it on to keep me away and it certainly worked.  Now on Sunday's, Tom Allen hosts a show from 12-3pm "embracing the joys, sorrows, anger and peace expressed within the last five centuries of music".
When I turned on CBC 2 this past Sunday, Tom was featuring a track from Frank Horvat's new release "Music For Self-Isolation".  I thought to myself, music for self-isolation, now that's a big market in the Spring of 2021.  Please enjoy alone without being lonely.
Last night, I finally clicked on "My Octopus Teacher" (Netflix), which I now know just won an Oscar.  The basis for the movie is two main characters: an octopus and a South African film maker, both lonely or alone, I am not sure anymore.  The sub characters are a pyjama shark and the film makers' son, neither who are seemingly alone or lonely.  Intensely beautiful, the film takes place 90% under False Bay amongst the vertical kelp and coral reef.  The connection of touch is incredible, either with a sick friend, or unimaginably between a human and an octopus.  I won't say anymore.
With all this lonely alone time, it has to be time for juicy rib-eye on the BBQ with sautéed mushrooms. Serve with an arugula salad with shaved parmesan and steamed asparagus.  A very simple meal to make.  Let the steak sit for 15 min or so before cutting.  When ready to serve, grab your best wooden cutting board and a tong, place the steak in the middle, slicing horizontally, scattering the mushrooms over the top.  Place your steamed asparagus on a complimentary angle to enhance the presentation.  The arugula salad can be passed along with the tongs.
Any red wine you love is appropriate.  For me, in a dream life, it would be a chilled Pinot Noir from Oregon tonight.
Quote by Walter Mondale, VP to Jimmy Carter 1977 – 81
"One of the phenomenons of American political life is that it all stops one day.  One day, you've got 200 reporters and cameras, and everybody is hanging on you.  And three days later, you're alone. And it's quite a transition."
Have fun, stay safe,
Michael Gibson
---
"ROCKSTARS" Exhibit — Continues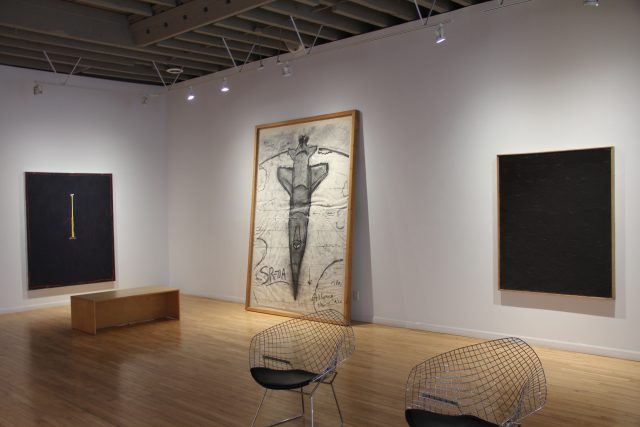 "ROCKSTARS":
Featuring the artists David Bolduc, Murray Favro, Ron Martin & John Scott
Our Spring exhibition includes iconic artworks by four high profile members of the Canadian art scene.  We have curated together classic 1970 abstracts by David Bolduc, sculptural guitars by Murray Favro, one-colour black and red abstracts by Ron Martin and a monumental 1980s work on paper by John Scott.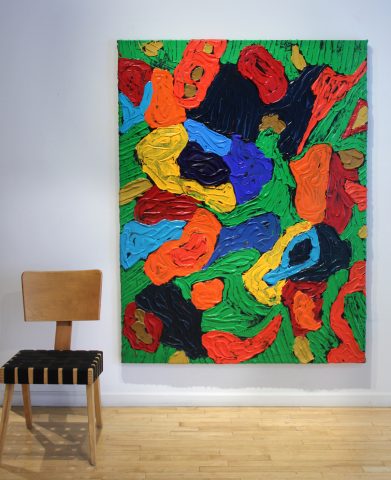 Ron Martin "Colour Collision", Acrylic on Canvas, 1989, 72 x 54 in.
Ron Martin is perhaps best known for his 7 year long devotion to painting black paintings and for his dynamic and physical one-colour paintings.  We are pleased to include iconic representations from both series along with a vibrant 1989 canvas interested in the phenomena of colour mass.  "Colour Collision" explores the many hues of Stevenson acrylic paint.  The vibrancy and energy that Martin produces in this human-sized canvas is remarkable.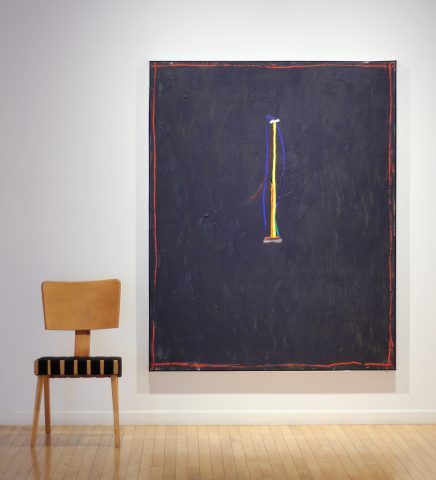 David Bolduc "Gasni", Acrylic on Canvas, 1975, 68 x 54 in.
David Bolduc is best known for his colourful abstract paintings that focused on a central linear image painted over a wide variety of textured coloured backgrounds.  Two of the paintings included in the exhibit from 1975, including "Gasni", introduce the drawing of controlled lines of pure unmixed colour straight from the tube.  The emphasis is both on colour and a masterful treatment of surface and a deep understanding of structure and composition.
---
Connect With Us

Recent Instagram Post
'ROCKSTARS' is now open. David Bolduc, Murray Favro, Ron Martin, John Scott. Iconic works by 4 Canadian artists.
#davidbolduc #murrayfavro #ronmartin #johnscott #cdnart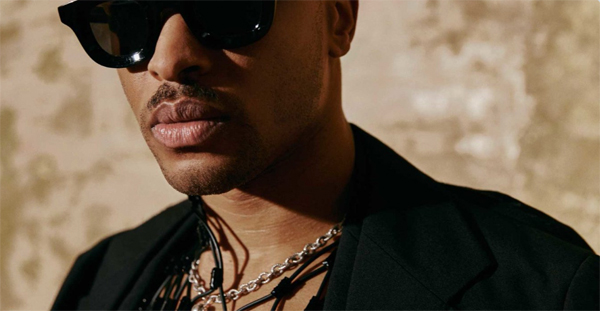 Recent Facebook Post
Antwaun Sargent, director at Gagosian, provides a guide on how to really look at art. Read HERE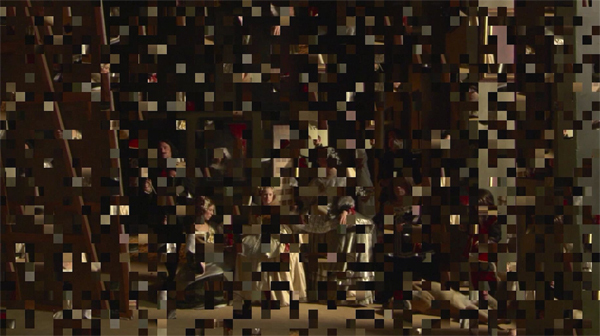 Recent Twitter Post
What NFTs Mean for Contemporary Art.  MoMA Magazine discusses Beeple, collage, finance risk culture, and where immaterial art is taking us in a material world.  Read HERE