Today I am writing while listening to Frank Sinatra's moody 1955 "In the Wee Small Hours".  This album is called the 'Ava' songs because of his impending divorce from Ava Gardner.
I lost a friend this week.  He wasn't really a close friend, he was actually a lot of work.  He was an unsheltered young man trying to survive life on our downtown streets.  He was 100% committed to being on the streets and resisting most help offered.  I have never known anyone else like him.
My first sighting of him was last June while I was sitting in the front gallery reading "A Gentleman in Moscow".  Our glass garage door allows for a beautiful north light and at the end of a 2020 day it is nice to sit up there and watch the world go by.
Hunched over, in his early 20's, he was obsessively picking up imagined things off of the brick sidewalk.  He was completely disheveled with layers of clothing hanging off of him down to his dirt encrusted bare feet.  When our eyes met, he had movie star good looks with gorgeous blue eyes.  For me it was like meeting eyes with wild animal for a millisecond before they run off into the woods to regain their privacy.  Our connection was made in that moment.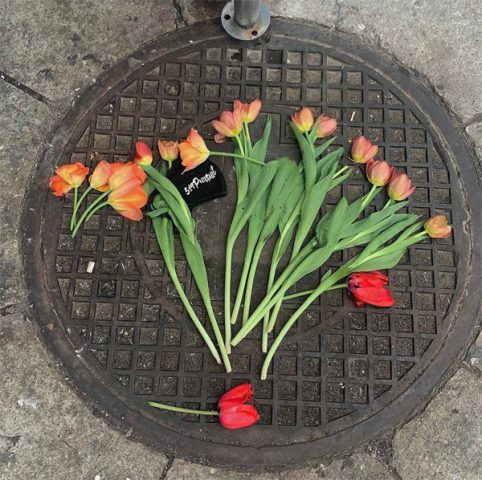 I went home that night in despair.  Who are his parents?  Why is he not getting care?  How could I help this young man?  For the following months I spent a lot of time talking to City Hall, the Downtown Business Association, community volunteers and the Police trying to figure out what could be done to help.  He had two favourite safe spots to spend the nights: next door to us and around the corner on Queens Ave sleeping over a heated manhole cover.
He is now a causality because there really wasn't another alternative for him.  He was a very high maintenance friend with nothing to give me, but I will miss knowing that he is no longer safe on Queens Ave.  His name was Liam and he taught us empathy.
While seeking help for Liam we befriended a local grass routes volunteer organization by the name of 519Pursuit.  They are led by an amazing pair of women, Amber and Allison, who reached out to Liam and many others daily.  I hope you have someone like them in your community. 
We also lost Olympia Dukakis this week.  In Norman Jewison's 1987 "Moonstruck" movie, Olympia, in her Academy award performance, was perfectly cast as Cher's mom, Rose Castorini.  "Moonstruck Is the Morbid Spaghetti Rom-Com We All Need Right Now" says Vulture Magazine HERE.  I agree.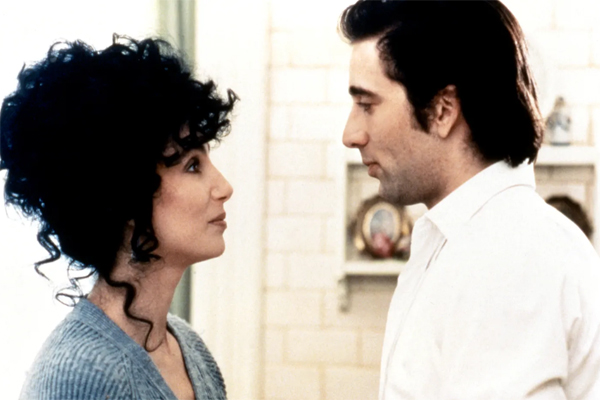 Chianti wine and Bolognese with Frank Sinatra is the perfect trifector.  I love ordering Bolognese at a quality Italian restaurant while travelling.  This ragu can be served many different ways, which I think is why I like it.  When it is presented I know the chef has their personal name on it.  THIS dish would rate high on the comfort food chart.
A few years ago I asked a wine connoisseur friend about Italian wine.  He looked at me while he bent across the busy table and said choose Chianti, you can't go wrong.  True or not true, like acquiring art, it is a starting place.
Quote by Olympia Dukakis:
"God is not something I think about but something I experience as an energy, a Presence.  I do find it easier to pray to a female Presence or an androgynous Presence."
Have fun, stay safe,
Michael Gibson
---
New Arrival – Rare Greg Curnoe Lithograph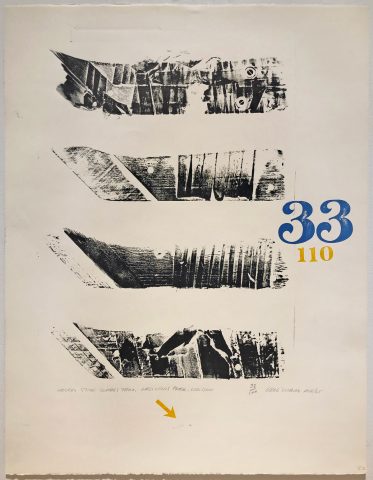 Greg Curnoe "Hockey Stick Blades from West Lions Park", Lithograph in black with rubber stamp in blue and yellow on wove paper, August 1965, Edition 33 of 100, 26 x 20 in.  Mint condition.
In 1965, Greg Curnoe, along with 19 other artists, contributed to "Toronto 20", a print portfolio of graphics made by some of the leading artists of what was then called "The School of Toronto".
Curnoe's "Hockey Stick Blades from West Lions Park" was created by inking pieces of broken hockey sticks and running them through a press, transferring the ink to paper.  The hockey sticks were collected in a park near his home and follows Curnoe's interest in local, familiar activities and environments.  Each edition number is uniquely stamped using blue stamp pad ink.
Other editions of the same lithograph are in the collections of the National Gallery of Canada, Agnes Etherington Art Gallery, Art Gallery of Greater Victoria, Moris & Helen Belkin Art Gallery, McMaster Museum of Art and Museum London among others. 
---

Upcoming Exhibition – Roly Fenwick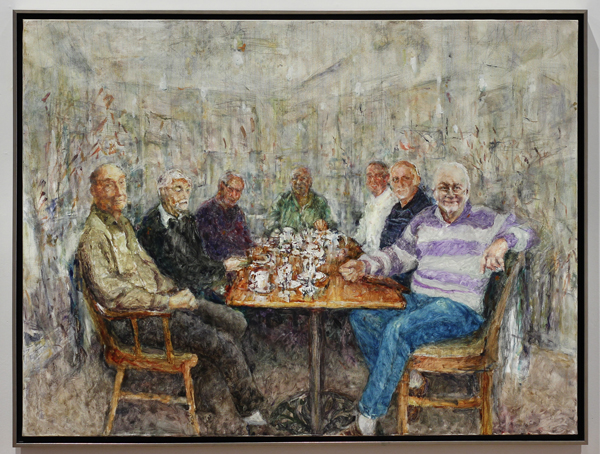 For the past 10 years, Roly Fenwick has devoted himself to painting portraits of his family, friends and portraits of himself.
Though known mainly for his moving landscapes of the Bruce Peninsula, Fenwick has always maintained a steady figurative practice starting in the early 1970s with his surrealist inspired portraits.
Our upcoming exhibition will feature, for the first time, a solo exhibition of recent portraits, personal and studied portraits of the people closest to Fenwick.
---
Connect with Us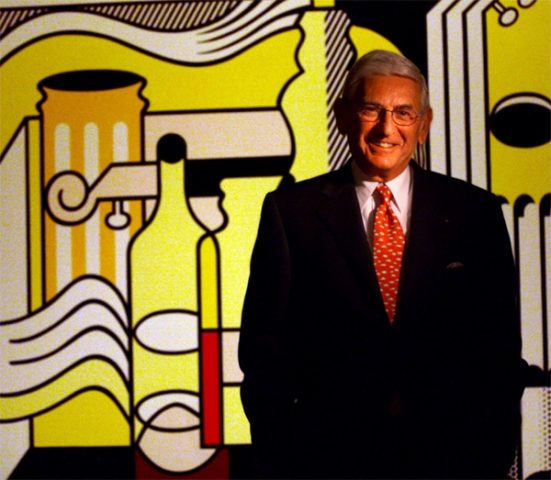 Recent Facebook Posts
Jeffrey Deitch, Jenny Holzer, and Others Reflect on the Life of Eli Broad. Read HERE
Why Eli Broad Had A Love/Hate Relationship With Museums.  Read HERE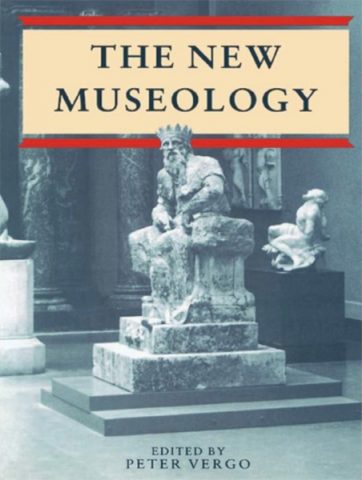 Recent Twitter Post
Canadian Museums at a Crossroads: As the Pandemic drags on, a cultural policy expert says Canada's museums are not only struggling financially but are also caught in an identity crisis.  Read HERE