I am writing today while listening to Vancouver singer/songwriter Nicholas Krgovich.  His album "Ouch" (2018) is calming.
Somehow I am currently in the mood to watch this 2:00 min 1960's TV test pattern.  Life feels a bit like this in May 2021.  Nobody ever really talks during the test pattern, other than: "it's time for bed".   I just remember it as a peaceful moment that you can only take so much of.  When the test pattern came on TV it was a time to reminisce about the days events and tomorrow's possibilities.  The droning sound would eventually drive me nuts, which forced me to bed.  The sound was likely setup to do just that by adults.  This ability to get your kids to bed is long gone.
Growing up in the 60's, I am more than familiar with waking up on the couch with the hum of the test pattern coming out of the TV box.  Waking up with the squelching of the snow pattern, which followed the test pattern, meant you were REALLY late for bed.
When I was growing up, late night TV was not even considered.  Everyone goes to bed by 11pm, so that's it for TV, was the thinking.  The advertising companies seemed to not consider that shift workers, insomniacs or teenagers might be interested in watching late night TV.
Watching Johnny Carson, followed by David Letterman, was a staple for me beginning in my late teens.  The Johnny Carson Show was an era that is now also long gone: Phyllis Diller, Bob Hope, Jimmy Stewart, Bing Crosby, Doris Day and the young Jerry Seinfeld's and George Carlin's developing their chops.  (Watch George Carlin perform the Hippy Dippy Weatherman HERE).  It was all so new that they had the freedom to be the forbearers and experiment.  There was also a lot going outside the studio in America in the 60's when many were searching for an escape from reality.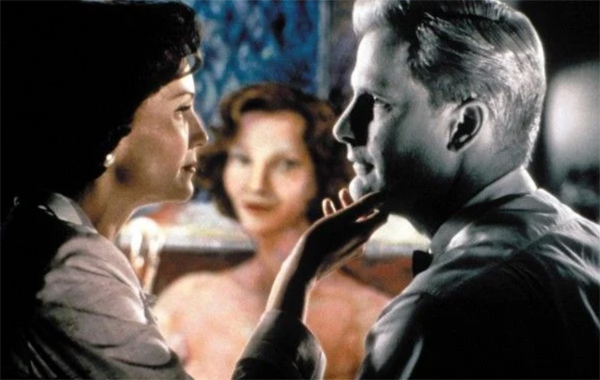 I have written previously about this generation and the years between JFK and RFK being taken from us.  Replacing the test pattern with talk shows likely helped heal the country somehow.  Humour, combined with real dialogue, gave us the 1 hour break we needed to forget the trials and tribulations around our innocent young lives.
Once in a while I do watch "Pleasantville" (1998).  I have always enjoyed its innocence.  Jeff Daniels plays Mr Johnson, the owner of the local soda shop, who discovers painting and colour in his black and white world.  If you watch this movie you will feel better for doing so.  True escapism in an Ozzie and Harriet, Back to the Future way.
How about a Swanson TV Dinner?  Apparently you can buy 4 classic Salisbury Steak's for 8 bucks.  I am a bit surprised with this.  I did read the nutritional information but do not have room to include the 153 word count ingredient list. (What is beef beef anyway?) Perhaps this former luxury for our Mom's should also be long gone?
A tall glass of cold milk would be the recommended accompaniment for the Salisbury Steak ensemble.
Quote by David Letterman:
"I have found that the only thing that does bring you happiness is doing something good for somebody who is incapable of doing it for themselves."
Have fun, stay safe,
Michael Gibson
---
New Gathie Falk Still Life Paintings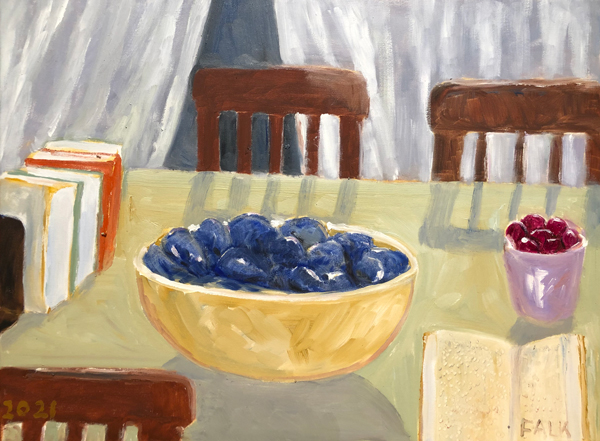 Gathie Falk "Plums, Cherries & Books", Acrylic on Canvas, 2021, 18 x 24 in
Gathie Falk's home and the objects from her daily life act as the source material for her joyful new still life paintings.  Through her work, Falk carefully  reconstructs intimate details from her daily life: carefully set dinner tables, flower arrangements and piles of fruit displayed lovingly in her home. 
Gathie Falk's work is the subject of an upcoming solo exhibition at the McMichael Canadian Art Collection, which will include artwork spanning from her 1970s "Fruit Piles" through to her recent "Night Sky" paintings.
---
Roly Fenwick "Images From The Home Well" Begins Next Week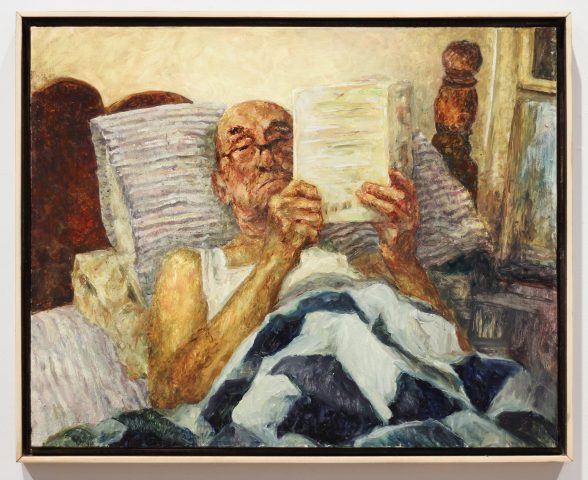 Roly Fenwick "Nightside", Oil on Canvas, 2019, 24 x 30 in.
ROLY FENWICK "Images From The Home Well"
May 20 – June 12, 2021
For the past 10 years, Roly Fenwick has devoted himself to painting portraits of his family, friends and portraits of himself.   Figurative painting has always been part of his practice, though rarely exhibited.
Our exhibition will feature, for the first time, a solo exhibition of Fenwick's figurative paintings and intimate studies of the people closest to him.
---
Connect with Us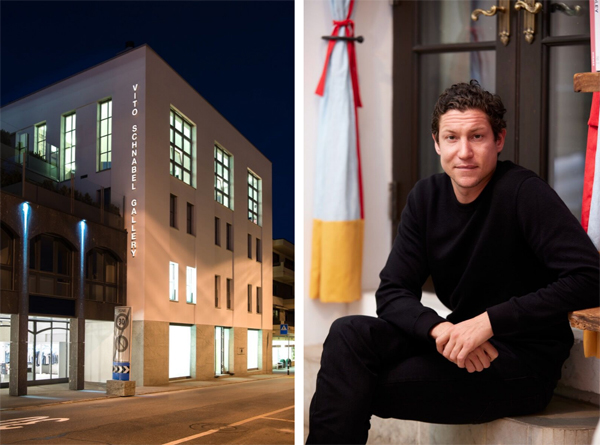 Recent Facebook Post
Vito Schnabel on His Old-School Approach to Art Dealing. Read HERE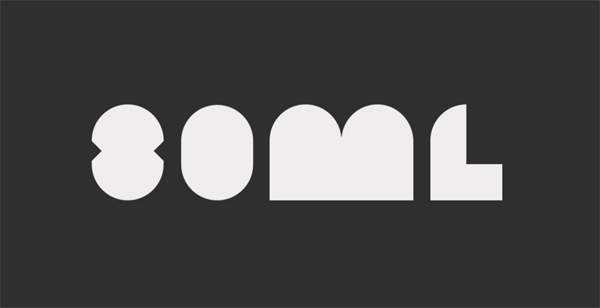 Recent Twitter Post
Congratulations Museum London on your 80th Anniversary. To celebrate they have created an amazing online exhibit featuring hidden gems by countless gallery artists: #MargotAriss #JackChambers #GregCurnoe #PatersonEwen #MurrayFavro #WillGorlitz #BrianJones #RonMartin
@jasonmcleanart.  View Exhibit HERE