Today I am writing while listening to Emma Swift's inspired "Blonde on the Tracks" (2020) album of Bob Dylan covers.
Robert Allen Zimmerman (Bob Dylan) was born on May 24, 1941 in Duluth Minnesota.  Curiously, also born in 1941: Paul Simon, Art Garfunkel, Dick Cheney, Bernie Saunders, Martha Stewart, Jesse Jackson, Linda McCartney, Otis Redding, Buffy Sainte-Marie and Joan Baez.
Bob is part of The Silent Generation (1928-1945) who are known for being quiet, hard workers.  Born post Great Depression, raised during WWII with atomic bombs and the McCarthy Era, a bleak future seemed to be their destiny.  Keep your head down and work was the motto.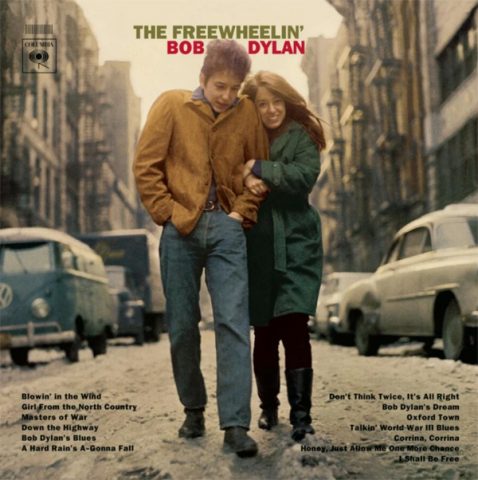 When Bob moved to New York in 1960 he formally changed his name.  Many believe that he went to New York to embellish Woody Guthrie's music.  He soon began his frequent visits with Woody Guthrie, who was suffering from Huntington's disease at the nearby Greystone Park Hospital in New Jersey.  Like many great artists who have the ability to absorb talent and ideas from others, Dylan found his own voice by 1962.  Guthrie's music was the jumping off point for Bob's career.
In 1963 Dylan released his second album, "The Freewheelin' Bob Dylan", with his then girlfriend, Suze Rotolo and him pictured on the cover.  This now famous cover captures the innocent young lovers on the winter streets of Greenwich Village.  Their lives would change dramatically after his third album, which was released later the same year.
Suze Rotolo's (1943-2011) overall influence on Bob cannot be passed over easily.  The 4 love songs: "Don't Think Twice, It's Alright", "Tomorrow is a Long Time", "One To Many Mornings", and one of my favourites, "Boots of Spanish Leather" were written for or about her.
How does someone from rural Minnesota become the voice of generation, especially with such a challenging voice that most of the free world couldn't  tolerate?  
Words, man, words, and with music that represents what is going on today or perhaps any day.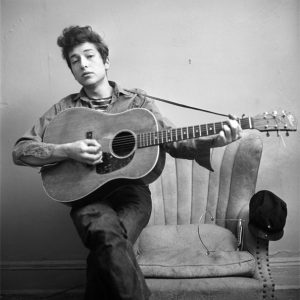 His natural ability to lead and communicate through his many songs of 10 verses or more makes him unique.  Often compared to Shakespeare, Dylan has written over 500 recorded songs and reluctantly received the Nobel Prize for literature in 2016.  A complex artist for sure.  I was told by a very prominent New York art dealer that you need to learn how to work with difficult artists as they are often the best.
Nature or Nurture.  Which influence is more impactful on our life's path?
Dylan is often thought of as a voice of generation, but today, which generation?  We work with both millennial and senior artists who listen to him consistently.  Bob Dylan continues to lead and influence those who have embraced his 'voice'.  I believe the greats are the chosen ones.  I am respectful of their gift and lucky enough to make a living doing so. 
I have dreamt on several occasions that if I could have someone play live at my 40th, 50th or 60th birthday it would be Chrissie Hynde (b. 1951). What a talented force she is, leading The Pretenders for so many years.  I was watching her lockdown Dylan cover video that she released during old covid-19. She now has a gorgeous if not sightly over produced new album of Dylan ballads, "Standing in the Doorway". 
Maybe on my 65th birthday it will happen for me, though I might need an equity partner, or three?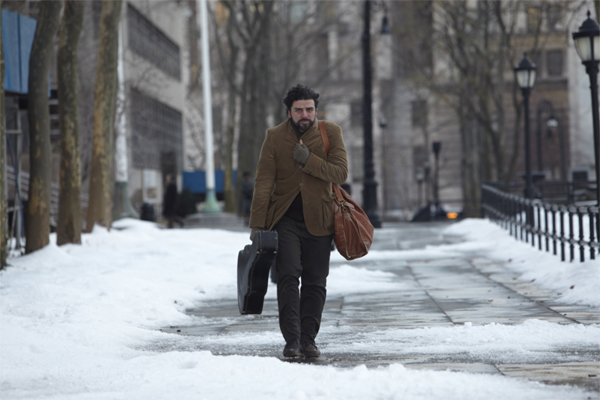 Inside Llewyn Davis (2013), directed and written by Ethan and Joel Coen, ends with a very poignant and rare cameo by Bob Dylan playing "Farewell".  I feel it is one of the Coen brother's best films with their sly sense of humour and a fantastic soundtrack.  A raw, gritty, desperate voyage of an artist writing songs in Greenwich Village, 1961.  Sound familiar?
Beer can chicken season is upon us.  This is an easy meal that will generate rave reviews from your companion(s).  Likely it is the simplest big bang meal in the repertoire.  Cooking more than one chicken at a time for leftovers makes life even easier. 
This recipe also includes several sides to choose from.  Bacon, Kale, Potato Salad for me. Recipe HERE.  Maybe try a local craft cream ale to make it all work?
Bob Dylan on Suze Rotolo:
"Right from the start I couldn't take my eyes off her. She was the most erotic thing I'd ever seen. She was fair skinned and golden haired, full-blood Italian. The air was suddenly filled with banana leaves. We started talking and my head started to spin. Cupid's arrow had whistled past my ears before, but this time it hit me in the heart and the weight of it dragged me overboard… Meeting her was like stepping into the tales of 1001 Arabian Nights. She had a smile that could light up a street full of people and was extremely lively, had a kind of voluptuousness—a Rodin sculpture come to life."
Suze Rotolo on Bob Dylan:
"People say I was an influence on him, but we influenced each other. His interests were filtered through me and my interests, like the books I had, were filtered through him … It was always sincere on his part. The guy saw things. He had an incredible ability to see and sponge—there was a genius in that. The ability to create out of everything that's flying around. To synthesize it. To put it in words and music."
During the years that they were together, Dylan transformed from an obscure folk singer into an uneasy spokesperson for a generation.
Have fun, stay safe,
Michael Gibson
---
Now Online – ROLY FENWICK "Images From The Home Well"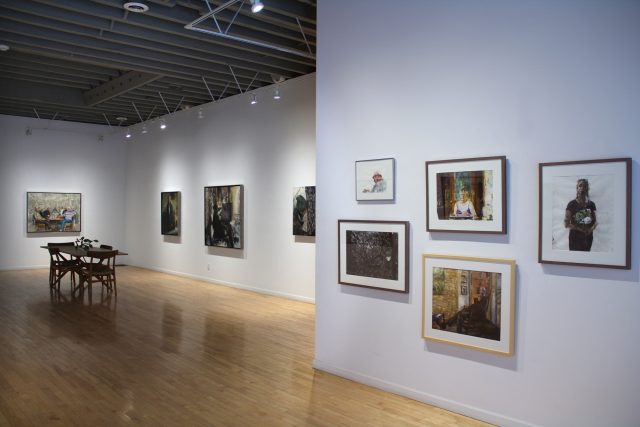 ROLY FENWICK "Images From The Home Well"
Continues to June 12, 2021
"Images From The Home Well" features, for the first time, a solo exhibition of Roly Fenwick's figurative paintings.
Though known mainly for his lush landscapes of the Bruce Peninsula, Fenwick has always maintained a steady figurative practice starting in the early 1970s with his surrealist paintings.
For our exhibition Fenwick has painted portraits of his mother, wife, son, daughter and a number of self portraits.  Just as he desires his landscapes to "reveal the forces beneath the veneer", his portrait paintings describe tender, private moments with an incredible touch.
View Roly Fenwick Exhibit HERE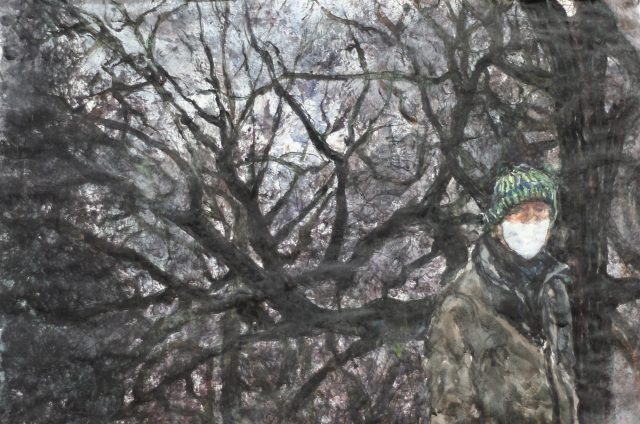 Roly Fenwick "Silverlining", Watercolour, 2021, 15 1/2 x 23 in.
Roly Fenwick was born in 1932 in Owen Sound, ON.  At Mount Allison University, he studied under Alex Colville between 1950-1953 along with fellow students Christopher and Mary Pratt.
In 1968 he was hired as a visual arts professor at Western University and taught along side Paterson Ewen and Duncan de Kergommeaux until 1989.  Since retiring, Fenwick has maintained a steady studio practice in London, ON and at his cottage in Big Bay, ON.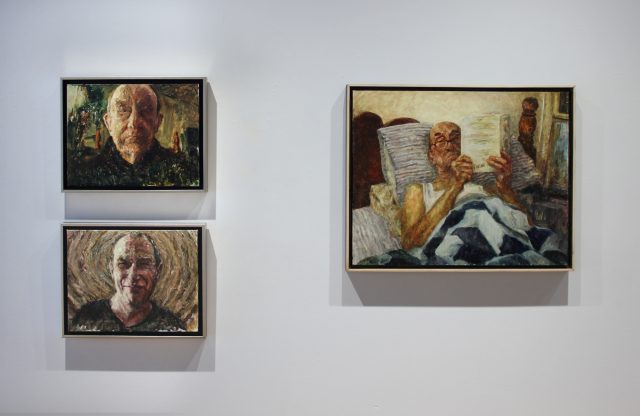 Roly Fenwick received his first retrospective in 1978 and again in 2001. 
His paintings are in the collections of TD Bank, RBC, Granite Club and Canada Council Art Bank as well as the Art Gallery of Hamilton, Tom Thomson Art Gallery, McIntosh Art Gallery and Museum London.
---
Connect with Us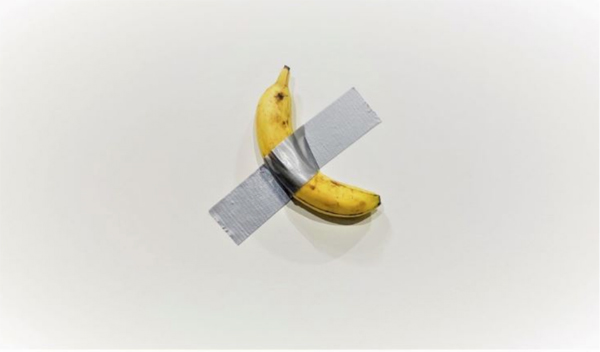 Recent Facebook Post
Looking to Catch Up on the Art World With a Podcast? Here Are 7 Essential Art Podcasts You Shouldn't Miss. Read HERE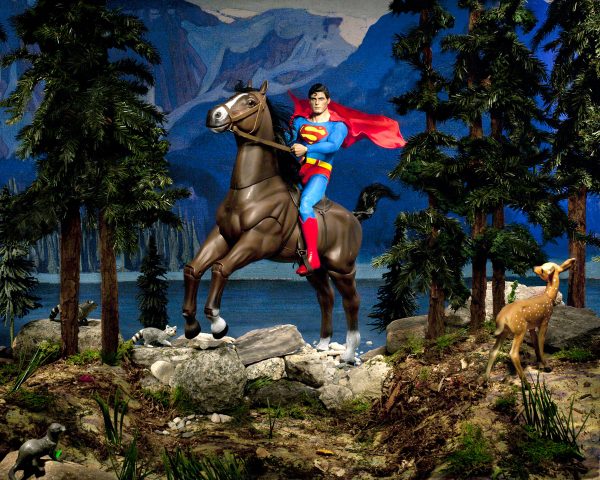 Recent Twitter Post
To help celebrate the Whyte Museum of the Canadian Rockies's namesake, an online auction called "Mountain Legends" will begin accepting bids on June 1 and includes Diana Thorneycroft's iconic "Lake O'Hara" photograph.  Read More HERE