Today I am writing while listening to Jackson Browne's best known album "Running on Empty" (1977).
Millennials have now surpassed the Baby Boomers as the largest living adult generation.  The Boomers, now age 57-75, have been the influencers for a long time.  The Millennials, now age 23-38, will now be influencing many cultural, environmental, political and social outcomes in the coming years.  It's exciting to know that our kids will be the gatekeepers of our planet.  I think they will do just fine.  You might be surprised by THIS list of Millennials.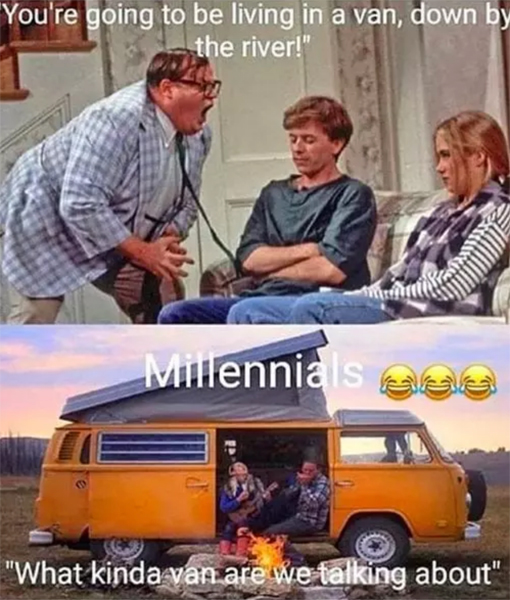 If we look at the median age of a Boomer today, it is 66.  For a Millennial, it is 32.  The fact that an average Millennial is 32 surprises me.  Wow man, how did that happen?  My kids are 28 and 26 and I'm 63 so be careful… time flies.  Millennials were given this moniker because the oldest ones became adults around the turn of the third millennium, now 21 years ago.
My sense is that they have taken on a lot of criticism because they are not like us.  Well, that seems a bit rich.  I am pretty sure I knew what my British grandmother thought of The Beatles in 1968.  I remember her saying to me: "What is with all of this baby, baby, baby stuff"?  My recollection was what a monumental change it was for a woman whose husband fought in WWI.
Culture marks a generation, but it is not defined by that generation necessarily.  In our house we did our very best to expose our kids to our culture which continues to define us: from Spaghetti Western's, Peter Sellers, The Godfather and Jim Carey movies, to The Beatles, Bob's Marley and Dylan and Joni Mitchell albums, to The Museum of Modern Art, Tate Modern, Chicago and Detroit Institutes of Art, AGO and VAG for art.
Last night I texted our kids Sam and Abby and asked: What moment in their life is likely the most significant? – and – What music will they still be listening to at my age?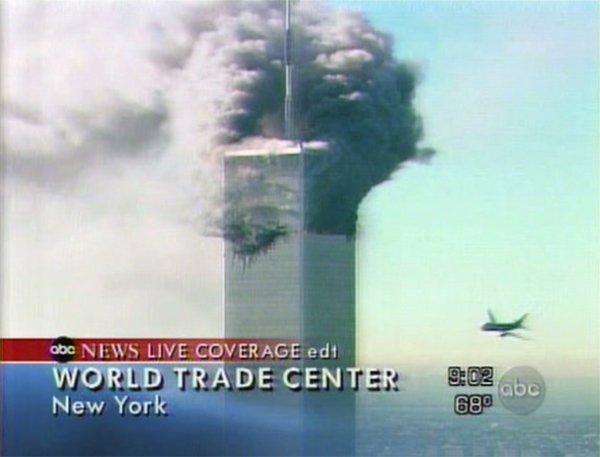 Abby feels this pandemic will be her influential moment, Sam says 9/11.  I am not surprised as Abby has recently worked from an isolated cottage through a long winter and Sam, being a little older, watched more 9/11 news.  I remember discussing how we were going to tell our then 8 and 6 year olds what had happened that Tuesday.   
With the constant videos of planes flying into buildings, it was a dream for 24 hour news, which we couldn't protect our kids from.
Musically for Sam, Eminem was influential.  Eminem scared parents silly with PARENTAL ADVISORY and we did our best to protect our son from Eminem.  The reality was, he was listening to it on the way to Grandma's!  Great music with very tough lyrics, listening to it made me realize the world has become an angrier place quietly through earbuds.  I soon began to try Dr. Dre, 50 Cent, Snoop Dogg, Sum 41, Blink-182, all so that I could connect better with Sam.
Abby and I experienced her music together at live concerts.  We went to Avril Lavigne's first tour concert.  A lot of screaming girls got Avril out for an encore of already played songs!  Abby loved it so much that we went the second time Avril came to town.  We have also attended Shania Twain and Gwen Stefani concerts together, which really opened my eyes to the power and professionalism of these artists.
I feel safe and secure with this generational shift upon us.  The Millennials are often criticized for being all the things the older generation did better or different, which is a typical generational criticism.  Things will be fine.  It is like giving your 16 old your car keys.  Support, not fear, builds character.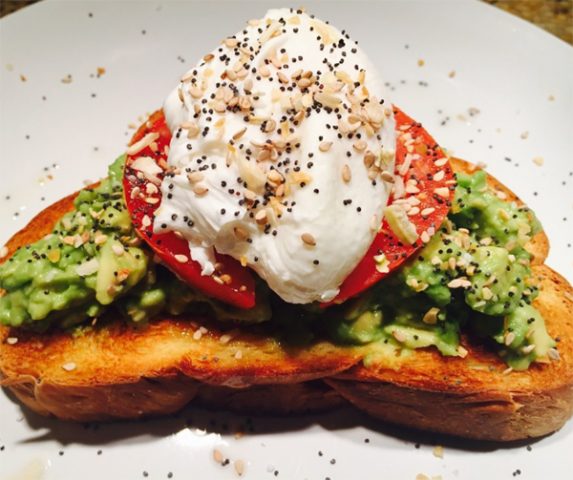 When I think of Millennial food in our house, in a pinch after hockey, my speciality was frozen peas and chicken fingers with the Reggae for Kids "Puff the Magic Dragon" on the CD player.  Fast forward to 2021 and we have advanced to avocado smash with poached eggs on toasted Montreal bagels.
The 4 part documentary "The Defiant Ones" (Netflix, 2017) exposes the connection between the major record producer Jimmy lovine and Dr. Dre.  $3,000,000,000 is a lot of money for Apple to pay lovine & Dre for their Beats headphones. 
While visiting LA a few years back, we ventured through Compton (where NWA started) to view the incredible Watts Towers constructed by Simon Rodia over 33 years on his property. Definitely  worth a trip. 
Quote by Millennial Rafael Nadal:
"However great your dedication, you never win anything on your own."
Have fun, stay safe,
Michael Gibson
---
MARK DICEY "Confluence" Opens Next Week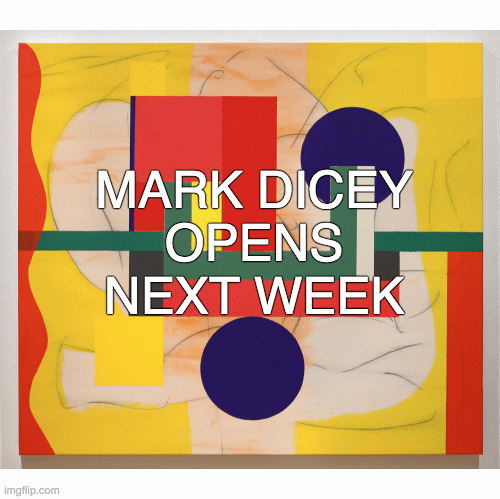 MARK DICEY "Confluence"
June 19 – July 24, 2021
Book appointment to visit exhibit HERE
"The title of my new exhibition is 'Confluence', an enchanting word that is significant to me for a number of reasons.
The city I live in is Calgary, Alberta where two rivers, the Bow and the Elbow flow together. The confluence of the two is a wonderfully physical visual that I think about and metaphorically relate to in my painting practice – a convergence of organic and geometric vocabulary.  Conscious and unconscious exploration."  Mark Dicey
---
Susan Dobson "Focus Finder" @JNAAG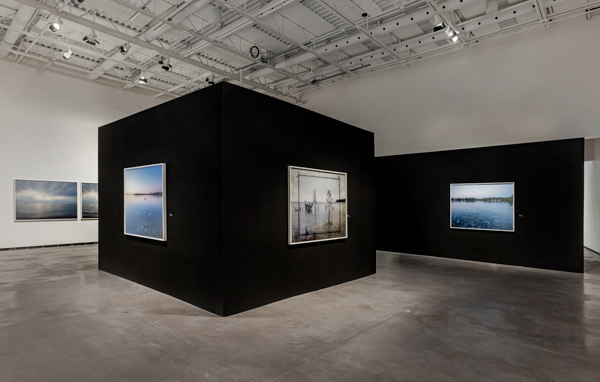 Susan Dobson "Focus Finder"
@ Judith & Norman Alix Art Gallery
Contemporary photo-based artist Susan Dobson disrupts the traditional viewing experience of photography by blurring time and place.  By layering digital focus icons as well as the viewfinders of historic cameras over her expansive waterscapes, she changes our experience from passive viewing to active witness and encourages a reassessment of our relationship to technology and the natural environment.
Anchoring Dobson's "Focus Finder" exhibition is an immersive video installation presented in unison with a series of photographs of Lake Huron.
View installation shots HERE.  Opening once government restrictions are lifted.
View Susan Dobson's "Focus Finder" Photographs HERE
---
Connect With Us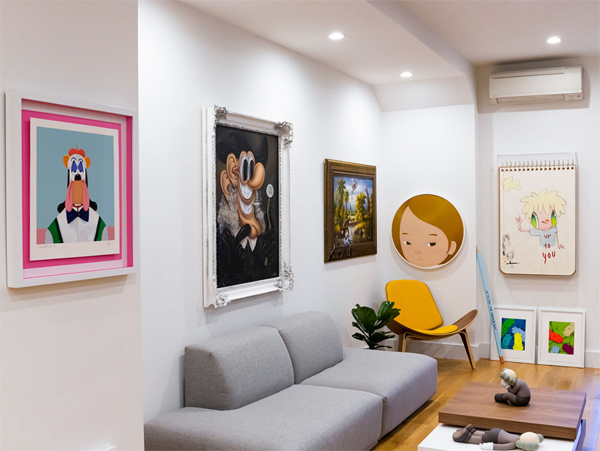 Recent Facebook Post
This Collective Uses Instagram and YouTube to Demystify Art Collecting.  Read HERE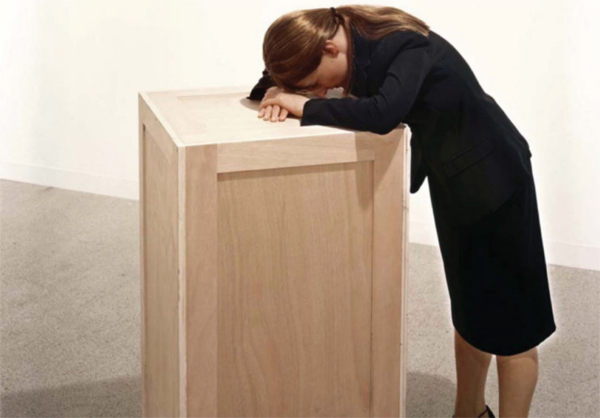 Recent Twitter Post
The Art Angle Podcast: How Much Money Do Art Dealers Actually Make?  Listen HERE