Today I am writing while listening to Bob Dylan's "Highway 61 Revisited" (1965).  His first "electric" album, it was deemed "the beginning of the 1960's" by Michael Gray.
How is it that so many assets are in such demand that prices are at record levels?  Real estate, the Dow, Porsche's, Basquiat's and sailboats are all being purchased online sight-unseen to avoid someone else from acquiring it.  If my memory serves me correctly, we have spent the last 18 months mostly locked down with zero economic expectations.  My university economics courses did not cover off this period of 2021.
Somehow the trades and building supply stores are running at levels never seen before.  For the better part of a year demand has far surpassed supply for most things that you think you might want.  It started with toilet paper and has now transformed to $3.9m cottages being advertised as "Coming Soon".  Can this last?  No, is the short answer.  The roaring 20's revisited indeed.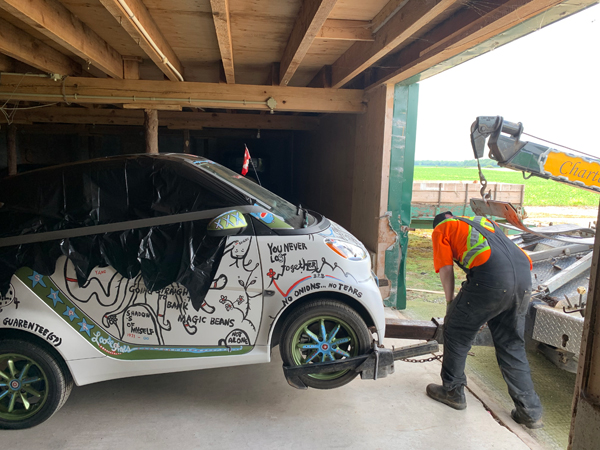 Yesterday, I picked up Jason McLean's Smart Car to have it cleaned and ready for its new home.  The man who I have it stored with is similar in age to me and operates a 500 acre farm near Grand Bend.  He, like me, is looking to the future and is beginning to realize he will be the last generation who will farm his family acreage.  Making money is one thing, living is another.  My 500 acre farmer friend agrees with me that we have never seen the economy this busy.
We at MGG decided early in 2020 that we would focus on the glass being half full and enjoy the expected solitude.  We are very lucky to have such a beautiful gallery, clientele and a well developed online presence.  Having the ability to use the new found abundance of time without an ounce of criticism, has been very special.  This patience and understanding of each other is somehow slipping towards instant gratification.  Ice cream serves this purpose simply.  Renovating the bathroom is proving to be quite stressful for many.
Maybe in the not too distant future at a local garage sale I will be able to buy a Porsche and a dog with a Peloton thrown in?  In the meantime, we are going to focus on a calm reality with empathy for the many things going on around us.
Music is a great mood changer.  In the gallery or on the road, putting on something familiar is calming for me.  Poetry in music – Cohen, Mitchell, Young or Lightfoot – all make us feel proud to be Canadian.  Choosing between the combined 92 studio albums they have produced is a pleasure.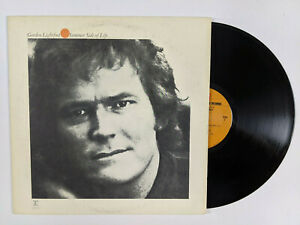 Gordon Lightfoot's "Summer Side of Life" (1971) title track is a perfect choice on the drive north of Barrie as the Canadian Shield moves towards you.  His 12 string guitar opens up to such a positive feeling.  If you are alone, you could sing along.  Being a guitar player, "Talking in Your Sleep" has always been a personal favourite.  Slip the Porsche into 5th, 6th or whatever and enjoy.
The movie "Summer of '42" (also 1971) was the first 'sex' movie I watched.  Being similar in age to the 3 young male characters and featuring the "engaged" Brazilian actress Jennifer O'Neill (married 9 times!), we could all relate to their teenage angst.  Set in Nantucket, it was also very much like Grand Bend with the sand dunes and wooden cottages.  The soundtrack was a forbearing feature of the movie business.
When I used to visit my fellow Bishop's alumni in Boston, a Sea Breeze seemed to be the afternoon drink de rigueur.  Mix vodka, cranberry with a splash or chunk of grapefruit in a highball glass and enjoy.
Prawns on the BBQ will go nice with your New England cocktail.  Jamie Oliver raises the bar nicely with THIS Garlic, Chili & Prawns recipe.
Quote by Nelson Mandela:
"There is nothing like returning to a place that remains unchanged to find the ways in which you yourself have altered."
Have fun, stay safe,
Michael Gibson
---
Two More Weeks for MARK DICEY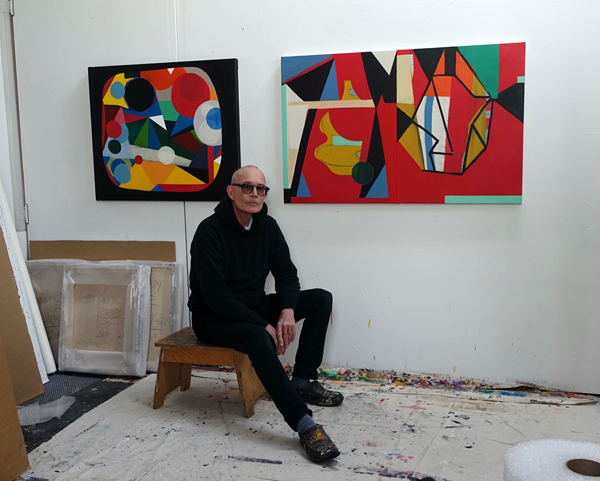 Mark Dicey's "Confluence" exhibition celebrates colour, abstraction and the joy of painting.  Combining hard edged abstraction with gestural shapes, Dicey's paintings are intensely layered, merging conscious and unconscious exploration.
Exhibition continues to July 24.
Book your appointment for an in-person visit HERE
View Mark Dicey's Exhibit & Video Tour HERE
---
Brian Jones as Master Watercolourist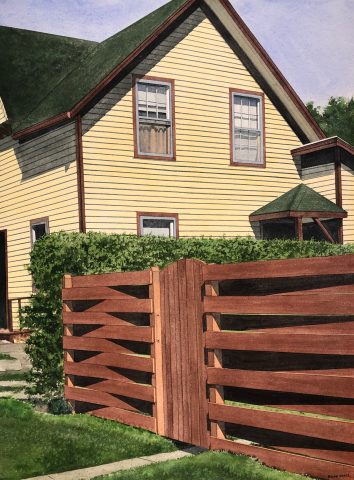 Brian Jones "House & Fence", Watercolour, 1981, 29 1/2 x 21 1/2 in.
Brian Jones was a master watercolourist.  Influenced by the realistic and regionalist approach of Jack Chambers, Jones is known for his photo-realist watercolours of his local environment made in the 1970s and early 1980s.
With "House & Fence", he paints using watercolour the heat of the summer day, the precision of the wood siding and the deep shadows in the slatted fence.  The angled perspective gives the painting an added magic.
As Brian stated: "When confronted with the actual object to be painted you will find it is too overwhelming.  I want to get away from copying the reality of the object and instead reproduce the reality of its visual effect".
View more watercolours by Brian Jones HERE.
---
Connect with Us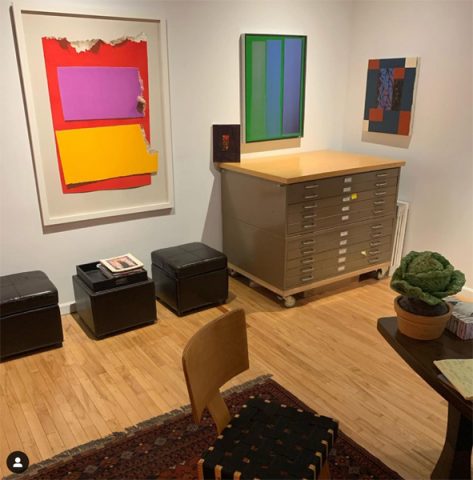 Recent Instagram Post
Hans Wendt, @keiran.brennan.hinton, @forrest.jonathan, Mark Dicey @paddlecoffin, Vic Cicansky, all looking happy together in Jennie's office.  Hit our link in bio to subscribe to Michael's Missives #canadianabstractartist #cdnart #collectingart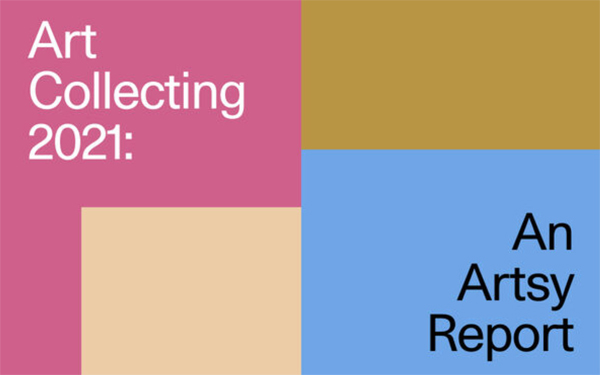 Recent Facebook Post
Art Collecting 2021: An Artsy Report looks at the changing buying habits, passions and motivations driving current art collecting.  Read HERE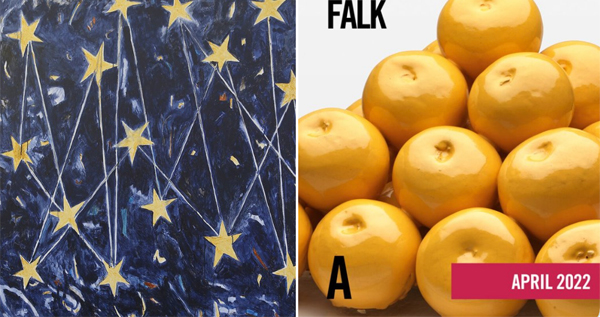 Recent Twitter Post
For five decades, Gathie Falk has combined a rich understanding of minimalism and the conceptualist readymade with a playful sensitivity. ACI is pleased to announce their upcoming title "Gathie Falk: Life & Work" by Michelle Jacques, coming in 2022!