Today I am writing while listening to 18 year old Olivia Rodrigo's album "Sour" (2021).
Leonard Cohen would have celebrated his 87th birthday last week on  September 21.  I am only aware of this because I came across an article tilted, "Leonard Cohen's Rules for Living Well". 
"Act the way you'd like to be and soon you'll be the way you act." 
L. Cohen
I have always been curious about Leonard Cohen's lifestyle: a seemingly endless curious obsession about life and death, a pure lover and friend in his relationships, accepting of his Jewish faith but seeking further knowledge through Buddhism, open to life's cycles and unexpected encounters. 
"A cry of pain in itself is just that.  It can affect you or you can turn away from it.  But a piece of work that treats the experience that produced the cry of pain is a different matter altogether.  The cry is transformed, alchemised, by the work by a certain objectivity that doesn't surrender the emotion but gives it form.  That's the difference between life and art."  L. Cohen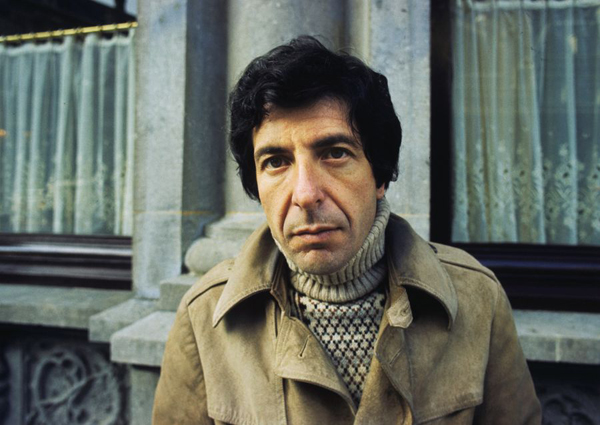 Living well like Cohen intrigued me enough to read the article.  A culturally inclined James Bond lifestyle could be forthcoming….the food, wine, music, warm places, meditation, his openness to surrender to temptation is what we need for 2021.
"My reputation as a ladies' man was a joke that caused me to laugh bitterly through the ten thousand nights I spent alone."  L. Cohen
When Leonard disappeared for 5 years to a Buddhist Monastery 40 miles east of LA in 1994, the monks sent him to play tennis.  Their goal was to get him to take life a little less seriously.  He, like many of us know how to work, but sometimes forget that we need to relearn how to play.  This lead to his new mantra to "smell the roses" for the 20 years after he hung his racket up.
"Lighten up! That's what enlightenment means, to lighten up." L. Cohen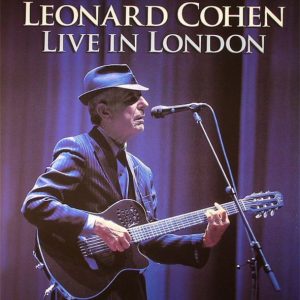 Being a tennis player myself, having Buddhist monks recommend taking up tennis is an intriguing notion.  Imagine playing tennis with Leonard Cohen?  Would he have a strong backhand?  Would he care who won?  Wimbledon whites?  What would we do after?
Cohen's DVD "Live in London" (2009) shows a very humble, funny and completely self deprecating Canadian man at his peak at 74, performing a beautifully curated concert.  A romantic gem for a dinner party.
Like Dylan, Cohen is an acquired taste, not for the masses.  The "medium is the message" perhaps.
Cohen was a St Laurent man or "The Plateau" as the hipsters call it now.  Those of us who don't live in Montreal can now find frozen Montreal bagels, toast them, add cream cheese, smoked salmon, red onions, lemon wedges and capers for a magnifique petit dejeuner.  6 variations on the bagel HERE.
Combine a chilled bottle of Burgundy Chardonnay to make you happy.
Burgundy, Chardonnay, Chablis, Bourgogne.  Understand the differences or similarities of these 4 words HERE.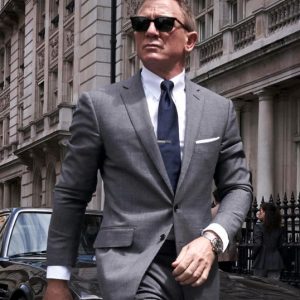 Apparently, our newish James Bond, Daniel Craig, has a movie coming out, "No Time to Die".  I am excited to see it and enjoy the escape from reality for a couple of hours.  I respect what the Bond franchise has done with Craig's more physical and emotional Bond character.  Kudos to the powers that be, the Broccoli family, for evolving the Bond franchise while maintaining the success for a new generation.  Not an easy feat in business.
Quote by Daniel Craig, Casino Royale:
"Why is it that people who can't take advice always insist on giving it?"
Have fun, stay safe,
Michael Gibson
---
Art With Heart Auction – October 19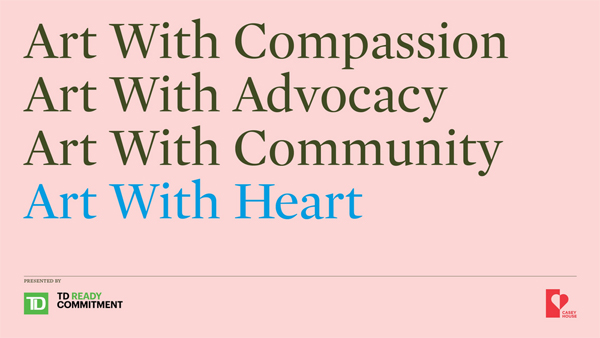 As Event Co-Chair and member of the curatorial committee of the annual Art with Heart auction in support of judgement free HIV care, I am more than excited to announce this year's Art with Heart auction on October 19.
The auction this year will be conducted live but online, from the comfort of your home.  Auctioneers Stephen Ranger and Perry Tung will auction 30 live artworks and 23 silent auction artworks starting at 7pm EST.  Buy your tickets or sign up (buttons are top right) for the auction HERE.
We are honoured that MGG artists Keiran Brennan Hinton, Jonathan Forrest and Jason McLean's artworks are included in this year's diverse collection.
I invite artists, gallerists and collectors from across Canada to join us this year.  The collection is exquisite.
Jennie Kraehling
Cowley Abbott Full Collection In Person Preview
Friday, October 15 & Saturday, October 16 between 12-5 p.m.
Cowley Abbott Fine Art, 326 Dundas St. W, Toronto, ON
Book your preview appointment HERE
---
Greg Curnoe "What About Me?" @ TAP
Greg Curnoe "What About Me?"
September 30 – November 6, 2021
Presented by McIntosh Gallery at TAP Centre for Creativity, 203 Dundas Street, London, ON
In 2018, Sheila Curnoe donated over 500 artworks by her late husband, Greg Curnoe, to the McIntosh Gallery at Western University.  The donation included works made between 1957-1960, Dadaist constructions and early 1960s paintings that were the foundation for his extensive practice.  This exhibition features for the first time these rarely-seen-before works.  More info HERE
---
Appointment Booking Coming Soon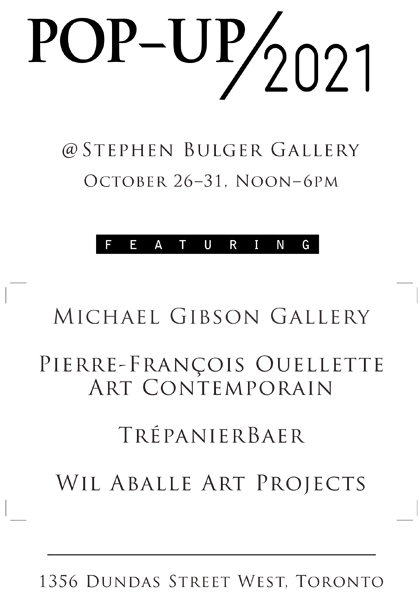 ---
Connect With Us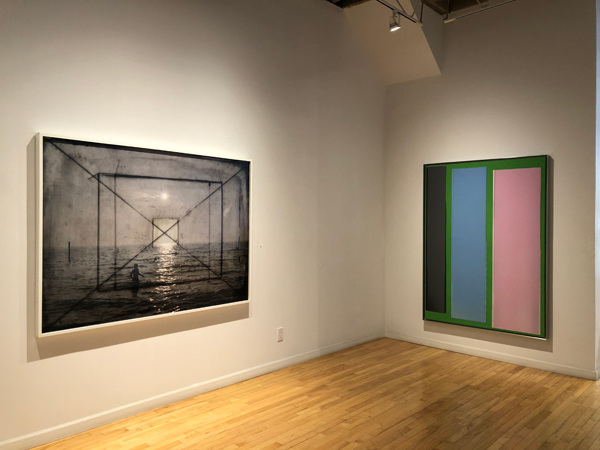 Recent Facebook Post
Our current "On Water" exhibition continues to evolve as we present new artworks to clients in the front gallery.  Here, we have hung Jonathan Forrest's "Three Scoops" abstract with Susan Dobson's photograph to show how well the two work together in their collection.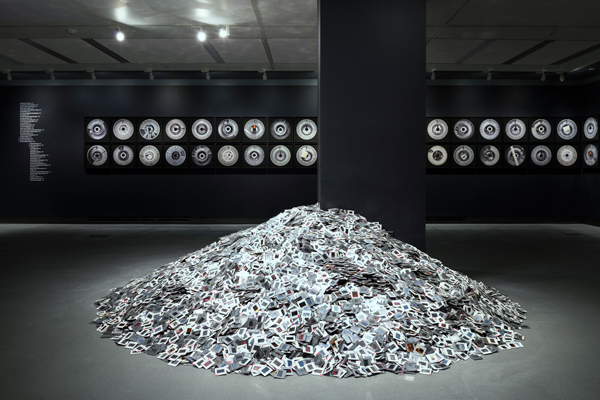 Recent Twitter Post
Susan Dobson's November 3 artist talk registration for her Ryerson Image Centre solo show is now open.  Register HERE
View the incredible installation shots HERE