Today I am writing while listening to #1 Dads's piano playing on his recent album "Golden Repair" (2020).  Perfect music to relax with everyone this weekend before or after the "big" feast.
As we move inside and begin to cocoon within our homes, or Covid cottages, Thanksgiving is suddenly upon us.  I treasure fond memories of our family meals when it was just the 7 of us, pre-girlfriends, boyfriends, spouses and kids, ultimately maxing out at 19.  My dad who was raised by a single parent near Bath UK with an older brother who sn
uck into the British navy at just 16, seemed to really relish these big get-togethers.  My mom, coming from a very large farm family in Brussels ON would have rather gone out to dinner I am certain.  Being oblivious to the work involved in preparing such a meal would not be uncommon for a dad in the late 1960's.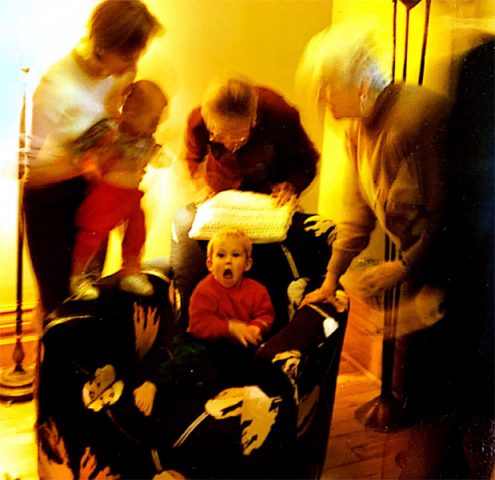 As the only sibling of 5 who "stayed" home in London, Thanksgiving was when they all visited and then returned to the GTA later that day.  Knowing that I could see my parents any day was an option that I guess I enjoyed.  I remember once bumping into my mom downtown on Dundas Street.  She turned around and said, "well, who is this handsome young man"?  Of course I took her for lunch.  Time well spent with someone special has always been a personal passion of mine.
Thanksgiving is presented as a time to be thankful for what we have.  In my travels I have learned that some of the happiest people have the least.  They have their health and family, but not much else beyond their shelter.  During these past 18 months I have tried to share this positive vibe with a few extravagances thrown in, should you desire treating yourself.
"The Sound of Music" (1965) is very positive family movie.  The stern captain who chose to spend his life with the 'fun one' made us all very happy.  The widower Captain von Trapp certainly had his hands full with 7 children.  I spent a few days in Salzburg in my Eurorail days.  Overlooking the city at the far away hills and overcast skies, it felt like a very romantic place, which added to the Austrian mystique.  I also warmly remember the great pubs and sugary treats.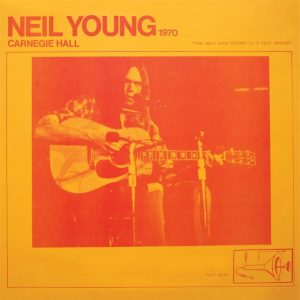 Neil Young has just released his first bootleg series: "Carnegie Hall, 1970".  Performed just before "Harvest", he had all his prime song writing chops.  However, his "Live at Massy Hall 1971" I think I prefer.
I have warm memories of eating curried turkey with peas, likely frozen, a few days after Thanksgiving.  My mom would make this, which was my introduction to Indian food spices.
I was always amazed that she had this in her repertoire and it taught me that leftovers could be reinvented in a completely new format.  Eating a couple of large bowls was not a challenge at 16. 
Enjoy the modern version of Flossie's curried turkey HERE.
Sadly I read this week that consuming a 16 oz beer is similar in calories to eating a Mars Bar.  Calories should not be counted on Thanksgiving.  Any curry goes with a properly poured Guinness.  If you have the time, browse this article on "Art's most powerful 'lockdown' images" HERE while enjoying a Guinness.
Alan Kalter, Big Red & David Letterman's announcer, passed away this week.  If you have a Letterman twisted sense of humour, watch these hilarious Letterman clips of Alan Kalter's Celebrity Interviews.
Have fun, stay safe,
Michael Gibson
---
Upcoming Exhibition – Michael Pszczonak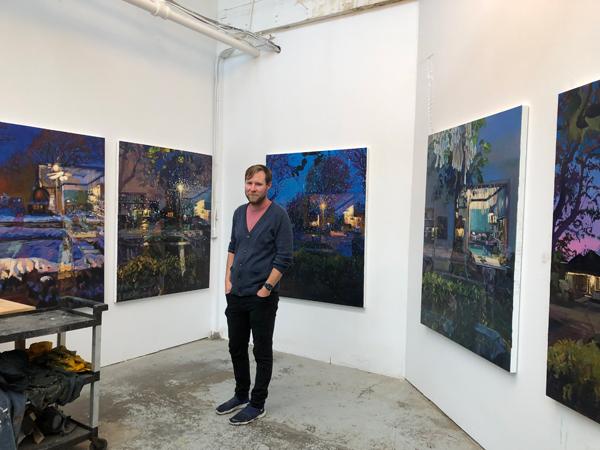 Michael Pszczonak "The Colour of a Window"
October 13 – November 27
We are excited to present emerging artist Michael Pszczonak's newest series of paintings.  Inspired by his young son's question, "what colour is the window?", the 12 paintings included in the exhibit capture the view outside of Pszczonak's large living room window, one painting for each month of the past year.
Though the obvious answer to the question would be "clear", for a painter, the solution is more complex.  Through the paintings Pszczonak creates a complete perceptual environment filled with reflections both interior and exterior that explore surface, depth, light and colour through paint.
Michael Pszczonak (born 1981) received his MFA from Western University in 2015 and his Bachelor of Arts from the University of Guelph in 2009.  We first showed his work in 2014 when he was completing his MFA at Western.
---
Toronto Pop-Up @ SBG October 26-31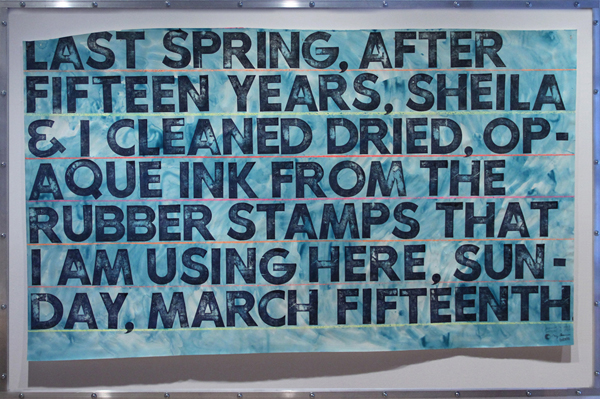 Greg Curnoe "Last Spring", Watercolour, Stamp Pad Ink, Pastel, Pencil on Paper, March 14-15, 1987, 45 x 76 in.
---
Connect With Us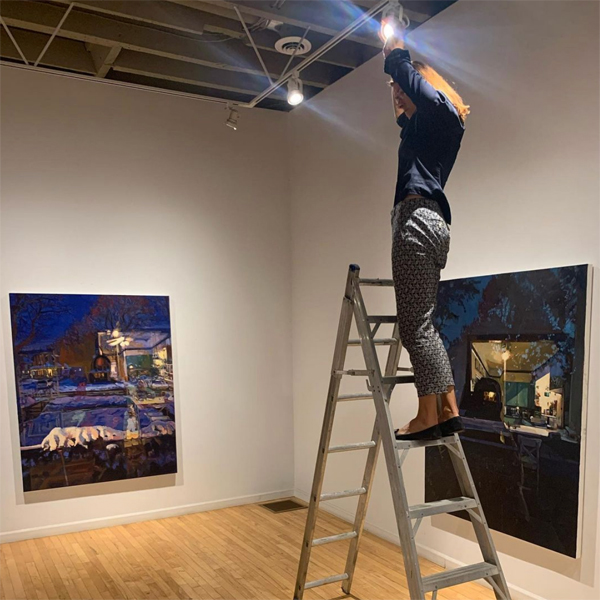 Recent Instagram Post
Jennie getting things right for our new exhibition. Once in a while we are lucky enough to come across an exceptional body of work. @mikepszczonak has been painting diligently since January documenting a dozen seasonal views outside his front window on Piccadilly Street in London. These paintings were inspired by his son asking him "What colour is the window"?  #mikepszczonak #jackchambers #cdnart #lonont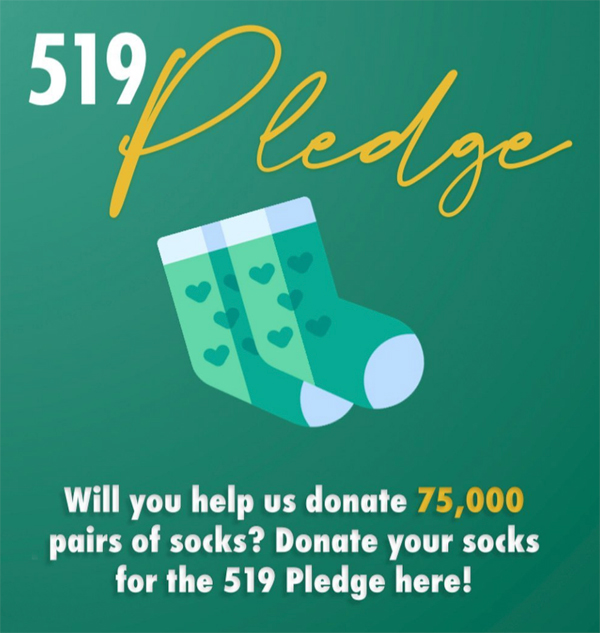 Recent Facebook Post
This October is the 4th Annual 519 Pledge for Socks.  519 Pursuit is looking for donations of new white socks for shelters and community groups. Donate at the Covent Garden Market on Saturday's or join HERE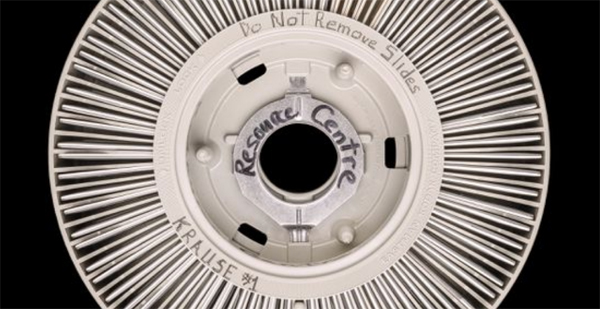 Recent Twitter Post
Thank you @thatkatetaylor for your beautiful @GlobeArts review of Susan Dobson's @RICgallery Slide | Library exhibit.