I am writing today while listening to Bob Marley's "Survival" (1979).  Known to be a political album featuring all the flags of African nations on the cover, I found listening to the opening track "So Much Trouble in the World" a particularly timely positive message worth putting on repeat.
Over the past 2 months, we have dedicated some serious hours filming & editing videos.  I have felt for many years that moving pictures, commonly now called "content", is the future in our business.  Quite some time ago we were lucky enough to have a cinematography graduate from York University working for us.  The timing was perfect for the gallery as we really felt that having artists talk about their work in front of camera would help connect their vision and influences to our collectors.
Fast forward to 2020 and the iPhone 12 / Instagram world of selfie's and IGTV.  We have produced 12 videos on my iPhone 10XR in the past months, mostly 2 minutes in length, with the longest being my Jack Bush interview with Dr. Sarah Stanners.  We want to present an intimate image of the gallery and the artists who we represent.  Click on the following images for a small taste of our recent videos:
In a very short time the iPhone is an important asset for most businesses.  One can really now be anywhere and connect and provide information to family, friends or clients with ease.  Steve Jobs's vision for the future, today, is now full on.  Living in this currently more isolated world is much easier with technology and the iPhone leads the pack in value for businesses soliciting business.
If you remember using the electric typewriter correct key, carbon paper and Rolodexes, colour photocopies, slides, paying for long distance calls, calling clients from an airport phone booth, camera lenses and bags, dictionaries, cassette playlists, really big speakers and the incredible fax machine (really, how DID that work?) … you are older than you think.
Understanding what a 15 year old expects, right now, is the key to the future of culture and businesses.  The iPhone does that for MGG (apologies to the Android crowd for my Apple bias).
Bob Marley is a very important influence in my personal and musical life.  In 1973 Bob and the original Wailers (including Peter Tosh) released their first Island Records album "Catch a Fire".  Chris Blackwell signed the Wailers to his Island Records by lending them money to fly home to Jamaica from London to record.  Followed by a tour of the UK and US small clubs and universities, they began their trajectory towards international stardom.
With the original Barrett brothers on bass and drums providing their continuous driving rhythm, the positivity of the message and the Rastafari belief of one God that lives partly within us, is a calming island for me.  A simple, peaceful world seems possible when I listen to their music.  The "Catch a Fire" documentary is highly recommended as is a live concert from 1977 in London which you can watch HERE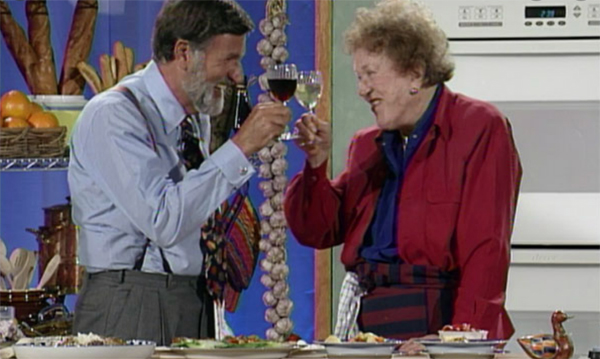 Comfort food is now in vogue with the cooler nights that we are experiencing.  Our recent gallery video tour has a small nod to the "Galloping Gourmet", Graham Kerr.  Memories of his show came back to me recently when I was writing these newsletters.  Somehow I felt I was channeling the "Galloping Gourmet", which is a very odd thought for an art dealer.  I have decided to accept it and am willing to share my seasonal ideas.
Pasta Bolognese is something I regularly ordered at the sadly now closed Kit Kat restaurant in Toronto, a regular spot for out of town dealers during the art fair.  HERE is the Gordon Ramsay recipe I used for my Graham Kerr moment in the gallery tour video.  Graham, who now lives in the interior of BC, has a fascinating life story.  Learn more about Graham Kerr's story HERE.
Steve Jobs quote:  "Your time is limited, so don't waste it living someone else's life. Don't be trapped by dogma – which is living with the results of other people's thinking."
Have fun, stay safe,
Michael Gibson
---
Jason McLean's big TALK small WALK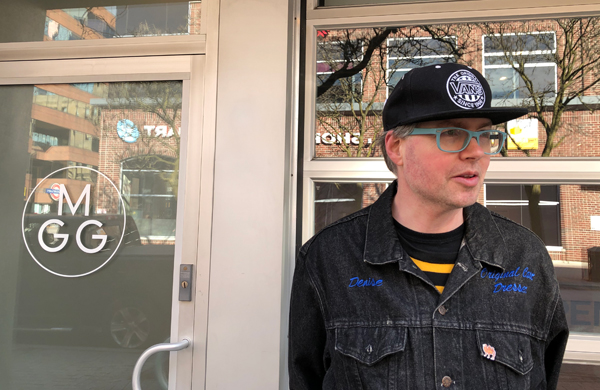 Saturday, November 28 at 1pm
Starts in Wortley Village – Ends at the Gallery
To celebrate the last day of his current exhibition, please join Jason as he gives a big TALK small WALK from Wortley Village to the gallery in downtown London.
A consummate researcher and lover of local history, Jason will point out local landmarks, highlight pop-culture moments, brushes with Hollywood in London, family references, artist hangouts and memories from his childhood.
Email info@gibsongallery.com to book a spot on Jason's tour
Also – if you missed it, Jason McLean was interviewed this week on the CBC by Afternoon Drive's Chris dela Torre.  Click HERE to listen to the interview.
---
Upcoming December Exhibition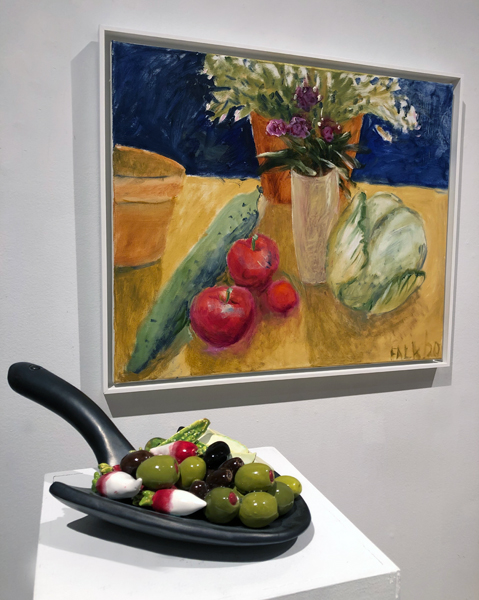 "The Simple Life"
December 3 – 26, 2020
Our curated December exhibition features artworks that are inspired by the home, domestic life and the simple everyday objects made extraordinary by the following gallery artists: Jack Chambers, Vic Cicansky, Aganetha Dyck, Gathie Falk, Brian Jones, Dorothy Knowles and Mary Pratt.
Click HERE to be notified when images are available
---
Connect With Us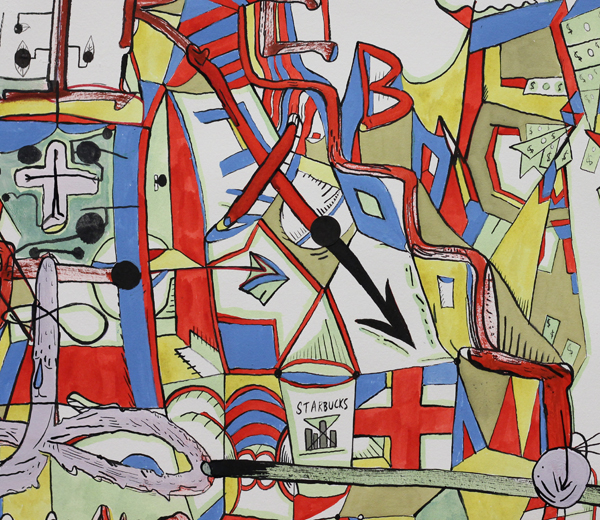 Recent Instagram Post
IGTV VIDEO: A sneak peak at @jasonmcleanstudio new show on exhibit for the month of November!  Visit the link in our bio for more detailed images or further inquiries. #londonontario #londonontarioartist #canadianartist #popart #regionalism #drawing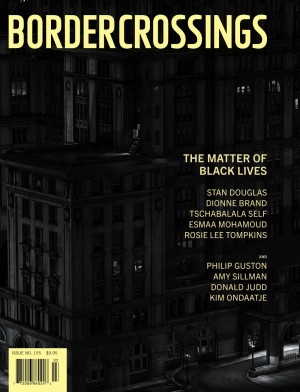 Recent Facebook Post
Make sure to pick up the newest copy of Border Crossings Magazine which features an article by the AGO's Renée van der Avoird on Kim Ondaatje. "Studies of Vacancy – Kim Ondaatje and the House on Piccadilly Street".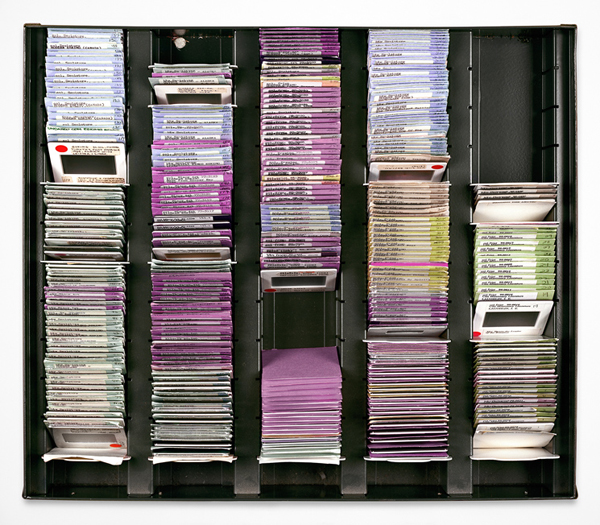 Recent Twitter Post
RT @AGGuelph – Join The Art Gallery of Guelph for ART/CRAFT 2020, the AGG's fundraising auction.   Among the works this year, this is from a series exploring historical slide libraries by artist Susan Dobson. To browse and bid click HERE