I am sitting in front of my blank iMac screen listening to Al Green's (1977) "Tired of Being Alone".  I would have to agree with him that I am tired of being alone.
This online thing kinda works.  Can we even remember not having Wifi or any internet connection at all?  Wifi was first made available to homes in 1999.  We should be thankful, but I wonder how we would communicate in the "old days", pre-1999.  Write a letter, make a phone call or send faxes!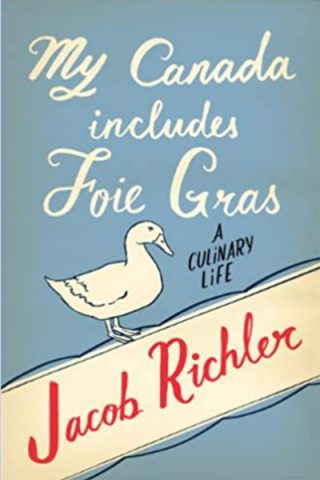 When I said a mutually tearful goodbye to my father at the Detroit airport in 1982 and walked to board my first 747 airplane, I had nothing but American Express travellers cheques in my money belt.  No credit cards, no phone, but I had a Eurorail map and Frommers "Europe on $15 a Day".  What else do you need really?  Not true today.  Wifi has become the supporting cast of a generation.
Reading is a solution without Wifi.  I recently read two chef books that aren't really cookbooks.  The first was Anthony Bourdain's follow up to "Kitchen Confidential", "Medium Raw", which takes issue with many in the International business of food.  The second book I picked up was Jacob Richler's "My Canada Includes Foie Gras" which reflects on his foodie cultured parents, his Quebec culture outside of Quebec and exposes many top Canadian chefs in a somewhat more positive way than Anthony is want to do.  They both exposed me to what I already knew: that running a profitable restaurant is way way too much work.
We have hired caterers to serve many beautiful meals at our gallery and that is as close as I need to be.  I can see how it is addictive and rewarding to curate a group of people through an evening that they won't forget.  Loyalty is gold in the restaurant business.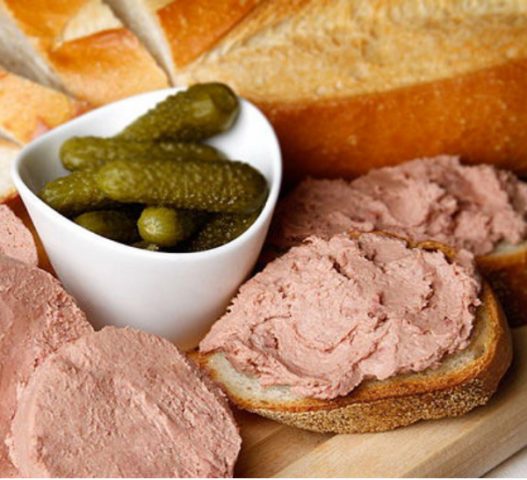 I rarely have Fois Gras, as living in Ontario one doesn't think much about it (or even find it for sale!).  When I do, I know it is special and that I am with people close to me.  "Breaking bread", they call it, or "picnic", in English, is time to share with close friends.  A fresh baguette, red wine and a couple of small slices of flavourful cheese and you are on your way to an afternoon nap.
Living in the Eastern Townships for a few years, Brome Duck revealed itself as something world class. 
HERE is something that will give you and your peeps a special evening to remember: Duck Legs Confit on a Bed of Gnocchi, Cassoulet Style.
Some music for the above meal could be Bruce Cockburn's superb new instrumental album "Crowing Ignites" or of course Al Green's "I am Tired of Being Alone", which you aren't anymore.
Or, one could watch "American Beauty" (5 Academy awards).  This movie has a nice pace and an underlying sense of suspicion, similar to the look that my daughter gives me when I offer her Fois Gras.
We will not miss 2020 but will remember those who cannot and realize how lucky most of us really are.
For 37 objects that defined the year 2020, click HERE
Quote from the movie Elf:  "It's just nice to meet another human that shares my affinity for elf culture." 
Have fun, stay safe,
Michael Gibson
---
The Gift of Art for under $2800
With under one week to go until the holidays, we have compiled a list of artworks that will inspire you (or someone on your shopping list) year round.  All gifts are under $2800 CDN.


For Your… Gardener
Vic Cicansky, Various Pint Jars, Glazed Clay, 2020, Various sizes, $350 each


For Your… Child At Heart
Jason McLean, Moonlight Joe, Ink on Paper, 2007, 12 x 18 in., $1200 FR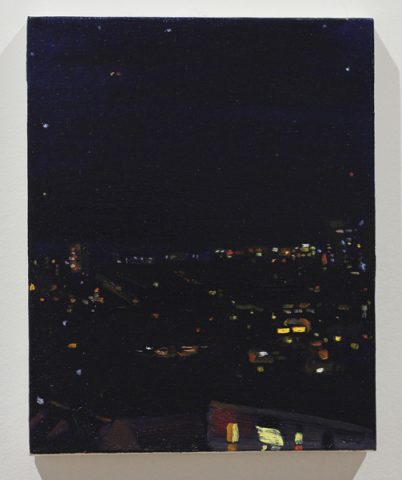 For Your… Stargazer

Keiran Brennan Hinton, March 18 (Midnight), Oil on Canvas, 2020, 10 x 8 in., $1900 Unframed

For Your… Magic Realist

Brian Jones, Still Life, Watercolour, 1976, 7 x 10 3/4 in., $2400 FR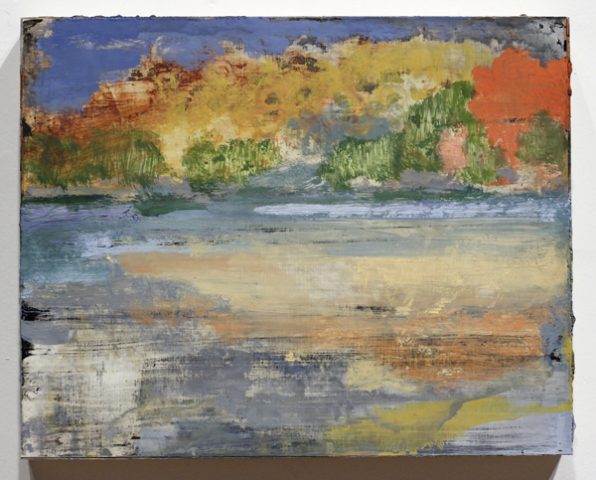 For Your… Dreamer

Doug Kirton, Study 2, Oil on Panel, 2020, 8 x 10 in., $1200 Unframed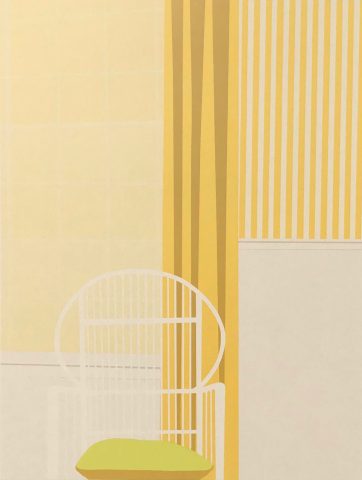 For Your… Homebody
Kim Ondaatje, Chair, Photolithograph, 1974, Edition of 1500, 12 x 9 in., $100 Unframed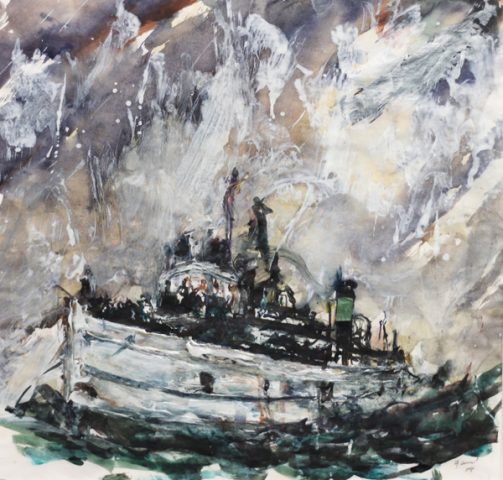 For Your… Shipmate
Roly Fenwick, Ship Series #4, Watercolour, 2008, 11 x 11 1/4 in., $1500 FR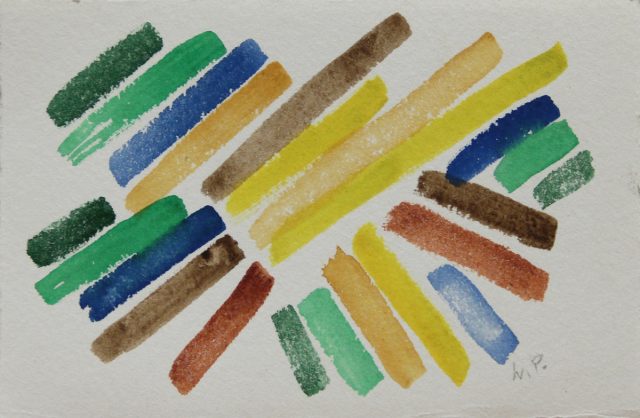 For Your… Perehudoff Fan
William Perehudoff, WC-80-022, Watercolour, 1980, 3 3/4 x 5 3/4 in., $1200 FR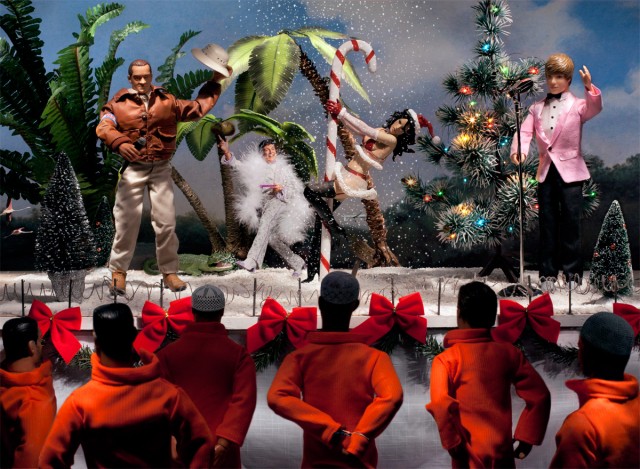 For Your… Humourist

Diana Thorneycroft, The Bob Hope Christmas Special, Chromogenic Photograph, 2013, Edition of 20, 22 x 30 in., $2700 FR
---
Connect With Us

Recent Instagram Post
@gregcurnoeart hanging along side Liz Magor's 2007 "Hat and Gloves". #lizmagor #gregcurnoe #michaelgibsongallery #cdnart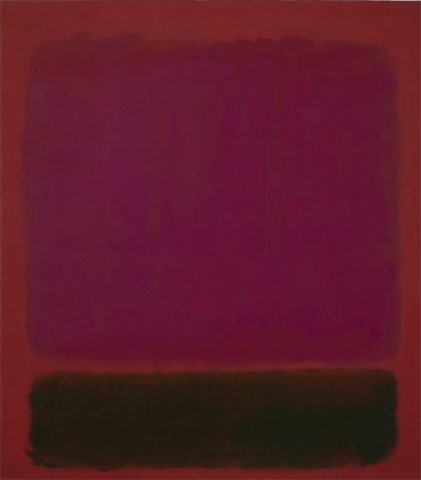 Recent Facebook Post
Here Are the 10 Most Expensive Works of Art Sold at Auction in 2020—and Why They Fetched the Prices They Did.  Plus, who bought and sold them (when we could figure it out). Read HERE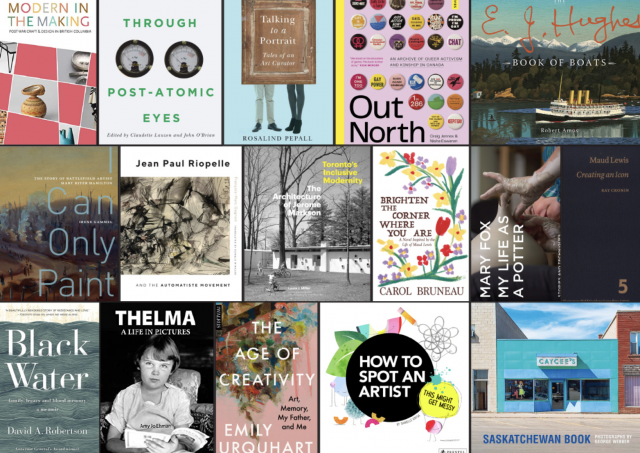 Recent Twitter Post
These top Canadian Art Books of 2020 are amazing.  View list HERE