Today I am writing while listening to Ron Sexsmith's debut self titled 1995 album.  Ron is a real Canadian gem in many ways: classy, polite and humble.
The most I have ever weighed is 218lbs.  Young kids waking up in the middle of the night in my mid 30's and a slower metabolism creeping into my system along with late night peanut butter sandwiches started to add up.
Time for the gym.  This is a common thought for many of us when the jeans are getting a little tight.  Pulling the gym door open is the real challenge.  I decided to join Nautilus (now GoodLife) and tried out this new trend: aerobic classes!  I would go at lunch and completely embarrass myself, along with most of the other men, to try to follow the instructions coming from the trainer: "Step… Arm up… Slide… 3 more"… all to bad 80's disco music.  We were comically always a few steps behind.
Jane Fonda, Richard Simmons, Jazzercise, ankle socks and sweat bands were the rage.  Post 60s hippies were getting a little chubby and cared about both their hearts and their looks.  What started then is now an expected subject of conversation with your friends.  Yoga comes to mind, which went from a rare obscurity to wearing a couple of hundred dollars worth of clothing to do yoga hot or cold.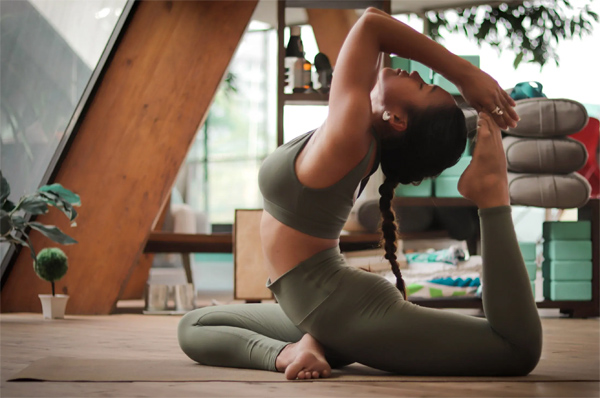 Two Canadian businesses were ahead of this important fitness important movement by making it both stylish and convenient: GoodLife founder Dave Patchell-Evans, from London ON, and Chip Wilson of Lululemon from Vancouver.  Vision, luck and timing were all successfully administered to create these important Canadian iconic businesses.
Many of us are now taking daily walks or working out at home with the assistance of an online instructor on a laptop.  I have been pretty consistent over the years since the 80s disco workouts.  Stretching out the body daily seems to take precedent these days.  Enjoying the exercise along with the post-workout endorphin feeling keeps me on my Tacx smart trainer these days.  Today's technology and available apps, like FulGaz, are wonderful.  This morning I rode through the Swedish countryside accompanied by the receding northern sunset for 30 min without worry.
Saturday Night Fever (1977) was a well timed massive game changer that showed the past but also predicted the future.  I'm sure some of my early aerobic classes featured the Bee Gees to great effect.  The opening credits of this movie is just so memorable as John Travolta struts down a Brooklyn street while "Stayin' Alive" plays in the background.  This could have been an MTV music video, but they didn't launch until 1981.  The world changed with this movie and soundtrack.  Studio 54 opened the same year and closed 3 years later.  Doing the "bump" even became a thing in London, ON.
Living in Lennoxville, QC from 1977-81 while attending university put me pretty much in the epicentre of disco in Canada.  Both Magog and Montreal took it very seriously with the huge, lighted dance floors and expensive cover charges.  It was all a lot of fun until the Disco Sucks movement took the fun out of it.  I never agreed with this adage and found THIS article in support of "Why 'Disco Sucks!' Sucked."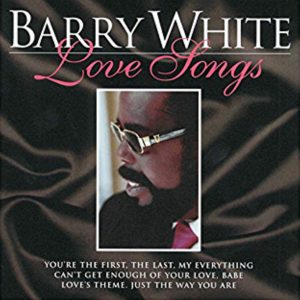 I still enjoy that era.  Earth Wind and Fire, KC and the Sunshine Band and Barry White on any playlist will get people off the couch later in the evening.  Barry White, to me, is a true original.  An easy to listen to positive vibe for sure.  If he isn't sexy, I don't know who is. 
Give Barry White's "Love Songs" a listen and 1977 won't feel that long ago.
The late 1970's surge towards fitness and healthy living gave us Quiche Lorraine with a side salad, which replaced the then business lunch of beef dip with fries.  Of course eating quiche was fine until the 1982 book "Real Men Don't Eat Quiche".  Real men eat quiche was my comeback and still is.  Easy to make with great leftovers, try THIS crustless 2021 Quiche.
Combining the above with a green salad, home made dressing, baguette and a cold bottle of Champagne, Alsace Riesling or Beaujolais will be a nice treat to enjoy with someone special.
Quote from a former Londoner, Dr. Frederick Banting:
"It is not within the power of the properly constructed human mind to be satisfied.  Progress would cease if this were the case."
Have fun, stay safe,
Michael Gibson
---
The Gift of Art For Your…
With under 1 week to go until the holidays, we have compiled a list of artworks that will inspire you (or someone on your list) all year round.
For your… Gardener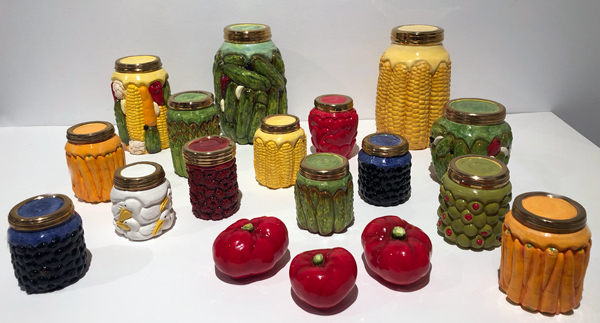 Various Jars, Glazed Clay, 2021, Various Sizes
For Your… Christmas Lover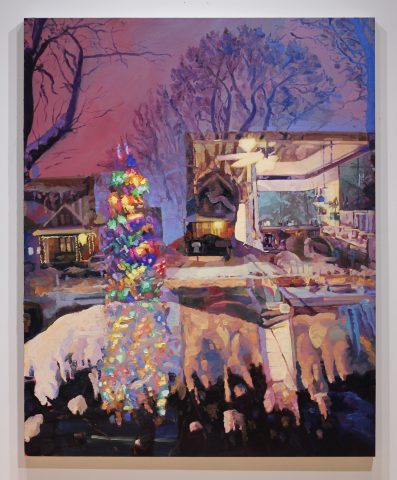 December, Oil on Canvas, 2021, 60 x 48 in.
For Your… Homebody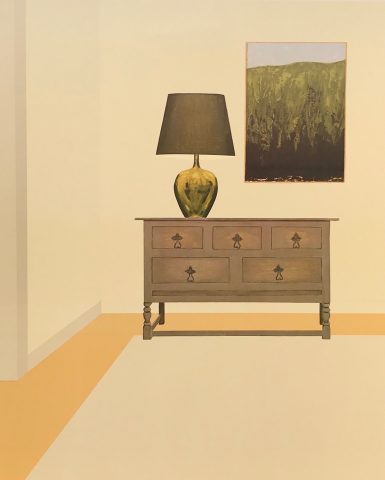 Sideboard with Lamp, Photolithograph, 1972, Edition of 2000, 15 x 12 in.
For Your… Optimist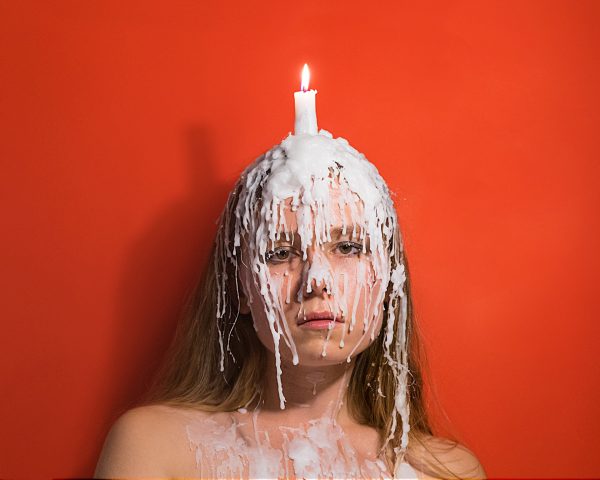 How Was Your Week, Archival Pigment Print, 2018, Edition of 25, 16 x 20 in.
For Your… Sports Fan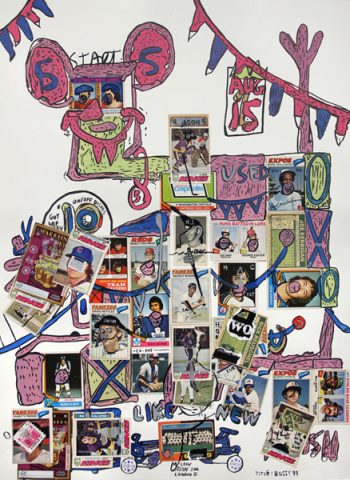 Bossy 99, Sports cards collage, Ink on Paper, 2016, 30 x 22 in.
For Your… Naturalist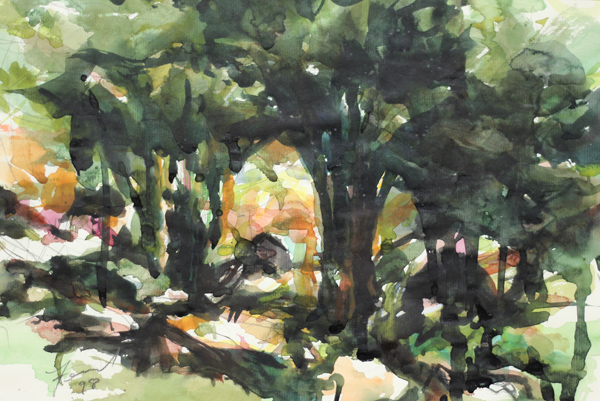 Backlit Young Trees, Watercolour, 1998, 8 1/2 x 12 1/2 in.
For Your… Cottager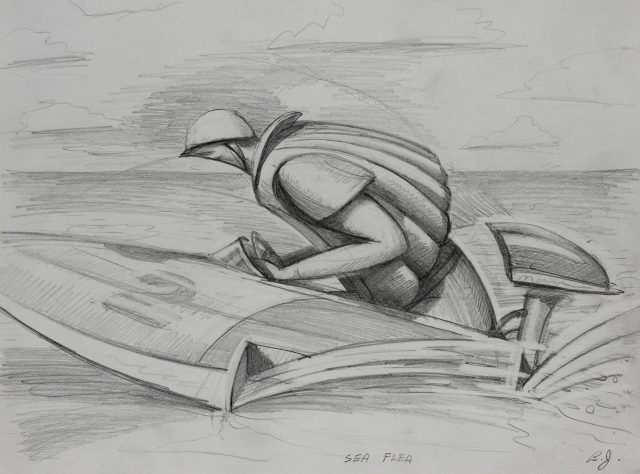 Sea Flea, Graphite on Paper, c. 1985, 8 x 11 in.
For Your… Dreamer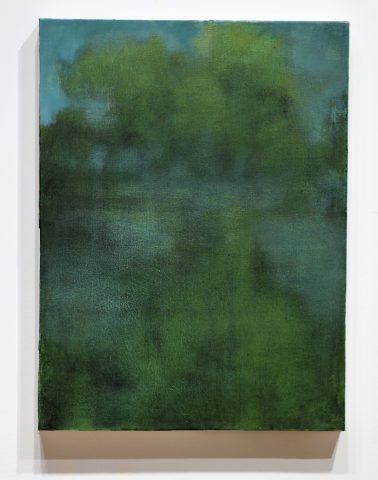 The Wait, Oil on Canvas, 2020, 24 x 18 in.
For Your… Art Historian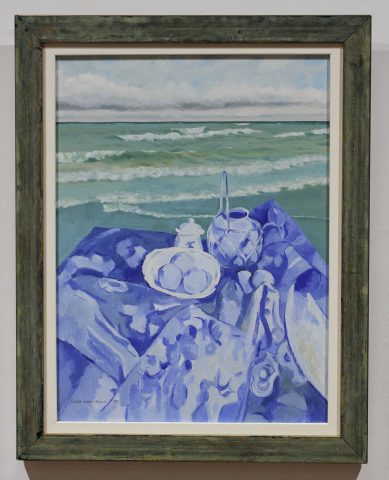 Cezanne's Still Life at Lake Huron, Oil on Canvas, 1995, 16 x 12 in.
For Your… Humourist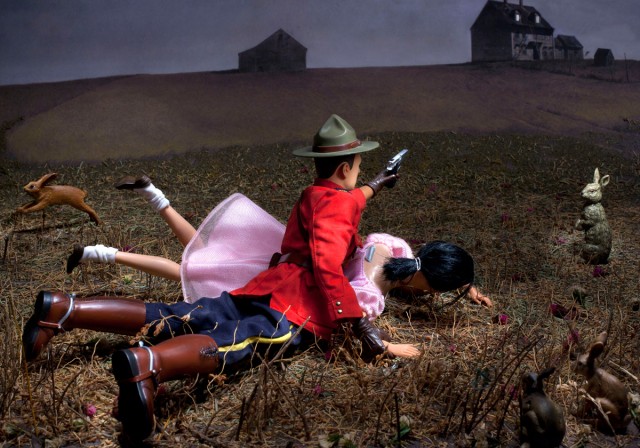 Christina's World, Chromogenic Photo, 2012, Edition of 20, 21 x 30 in.
---
Connect With Us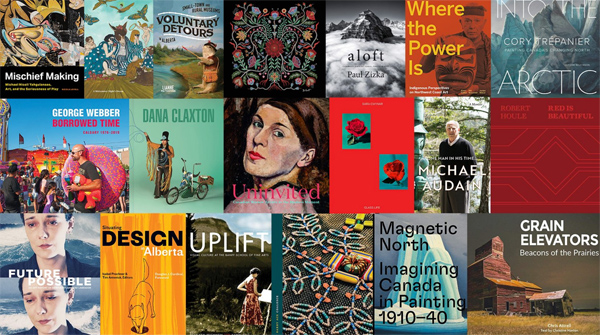 Recent Facebook Post
Galleries West Magazine lists the best Canadian Art Books of 2021.  Read HERE 
Recent Twitter Post
Wallpaper Magazine lists the best art podcasts that inspire, empower and entertain.  Read HERE