---
Steven Shearer at Art Toronto 2019
For Pricing & Availability or detail images, please call 519 439 0451 or email info@gibsongallery.com
Steven Shearer's work focuses on themes of youth, alienation, teen stars and extreme heavy-metal band culture. He assembles thousands of images appropriated from the internet and collages them together into thematic archives. In his obsessive assemblages, he creates subcultures that become his vision of an alternative reality. Steven Shearer represented Canada at the Venice Biennale in 2011 and has exhibited at the Tate Modern, Barbara Gladstone Gallery and Brant Foundation.
This print was included in Shearer's 2004-2005 Contemporary Art Gallery survey exhibition in Vancouver.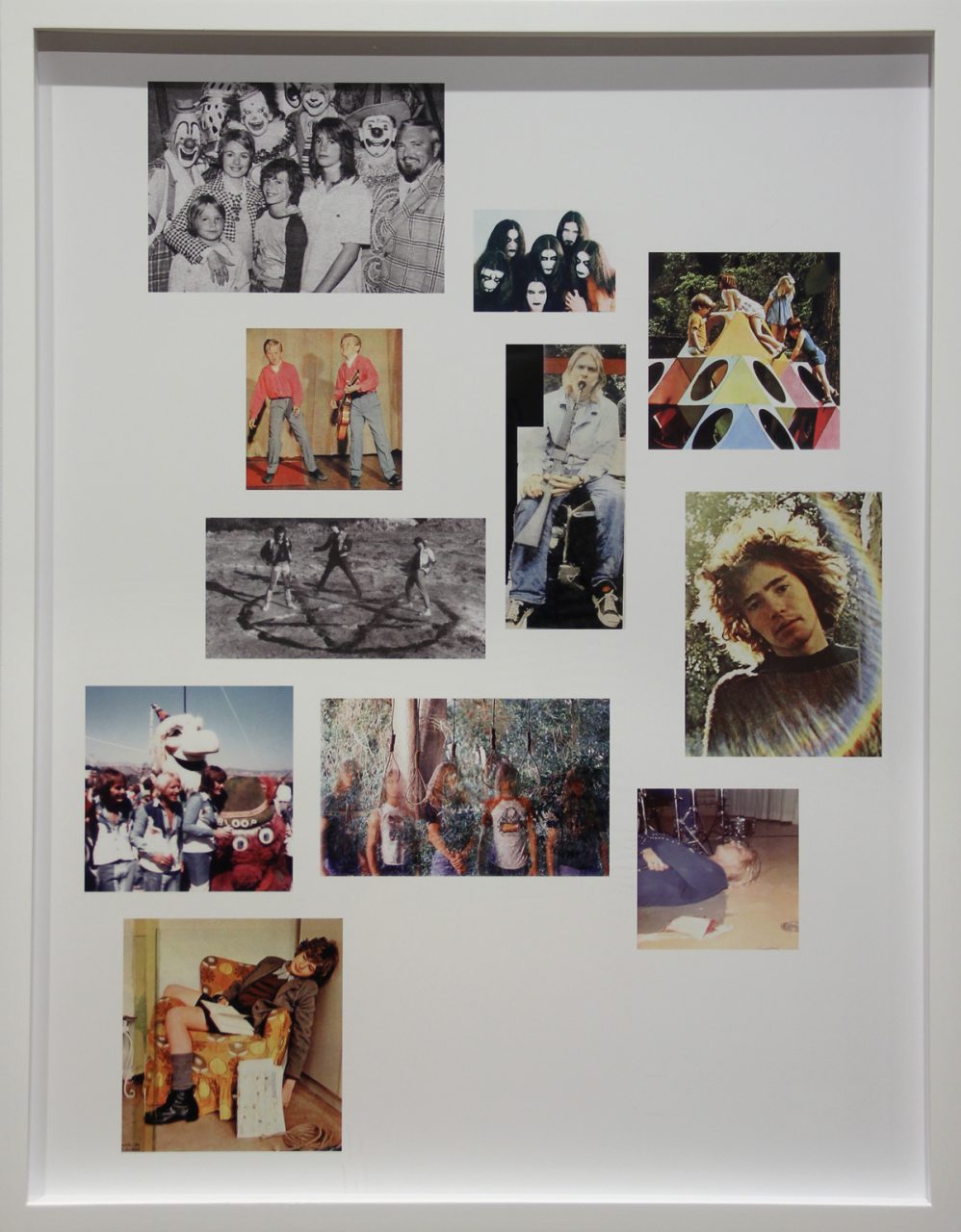 Choices & Associations, Archival Inkjet Print, 2004, Edition 3 of 6, 26 x 20 1/8 in.