I was born in Winnipeg in 1969 and have been drawing, painting, designing and building things for as long as I can remember. I studied these things with a number of tutors in my youth, and followed up with a bachelor of fine arts at the University of Manitoba which I completed in 1996. Later the same year I moved to Montreal, where I have lived ever since. I maintain a studio in Montreal and show regularly, thanks in large measure to ongoing representation by Galerie Roger Bellemare and Christian Lambert. My work has been exhibited across Canada as well as in France, and is now a part of numerous private and public collections, including the Musée national des beaux-arts à Québec. I live with my wife and our son in the Mile End.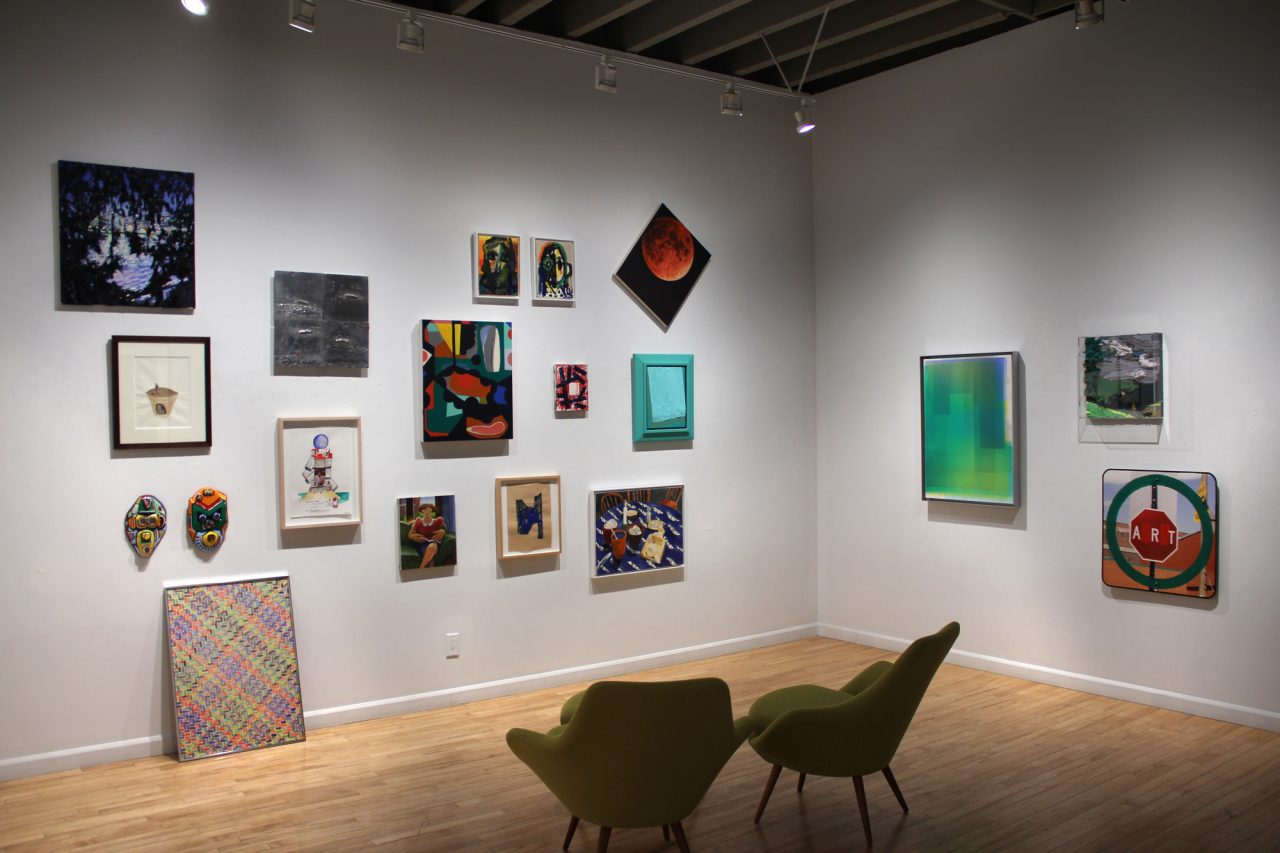 "Small Gems II"
November 30 - January 4 - 2020
For the month of December in our middle gallery, we will be hanging salon-style "Small Gems" by gallery artists.
VIEW EXHIBITON
---