Art With Heart October 19
---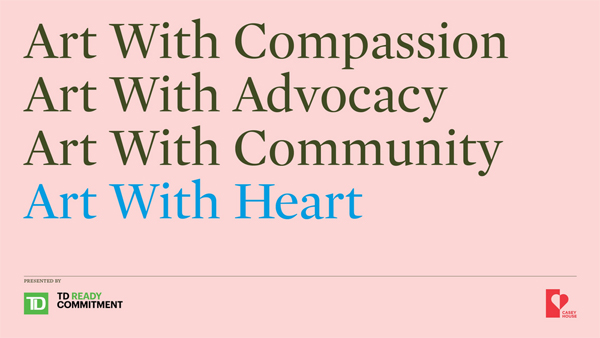 As Event Co-Chair and member of the curatorial committee of the annual Art with Heart auction in support of judgement free HIV care, I am more than excited to announce this year's Art with Heart auction on October 19.
The auction this year will be conducted live but online, from the comfort of your home.  Auctioneers Stephen Ranger and Perry Tung will auction 30 live artworks and 23 silent auction artworks starting at 7pm EST.  Buy your tickets or sign up (buttons are top right) for the auction HERE.
We are honoured that MGG artists Keiran Brennan Hinton, Jonathan Forrest and Jason McLean's artworks are included in this year's diverse collection.
I invite artists, gallerists and collectors from across Canada to join us this year.  The collection is exquisite.
Jennie Kraehling
Cowley Abbott Full Collection In Person Preview
Friday, October 15 & Saturday, October 16 between 12-5 p.m.
Cowley Abbott Fine Art, 326 Dundas St. W, Toronto, ON
Book your preview appointment HERE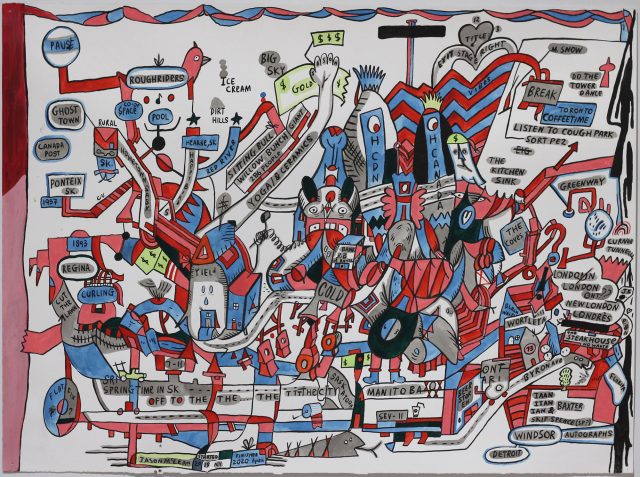 Jason McLean, Exit Stage Right, Ink on Paper, 2020, 22 x 30 in. Lot 27

Keiran Brennan Hinton, Living Room Light, Oil on Canvas, 2020, 24 x 18 in. Lot 19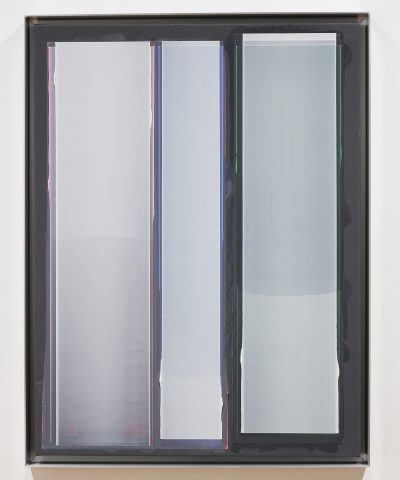 Jonathan Forrest, Ghost in the Machine, Acrylic on Canvas, 2020, 32 x 24 in. Silent Auction Lot T