Congratulations Wanda Koop
---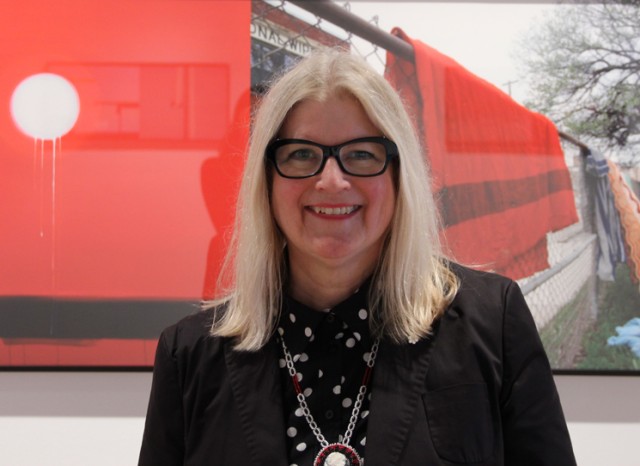 The Canada Council for the Arts announced on Monday, that Wanda Koop has been awarded the Governor General's Award in Visual and Media Arts for 2016.
The child of Russian Mennonite immigrants, Winnipeg-based Koop is known for creating what Canadian Art magazine describes as "monumentally scaled painting installations," sometimes on plywood, "that can include photography, performance and video." Named a member of the Order of Canada in 2006, Koop was feted with a survey exhibition in 2010-11 organized by the National Gallery and the Winnipeg Art Gallery.
Selected works by the winners are scheduled to be exhibited at the National Gallery of Canada in Ottawa from March 24-September 5.