Falk/Quick Opening Party
---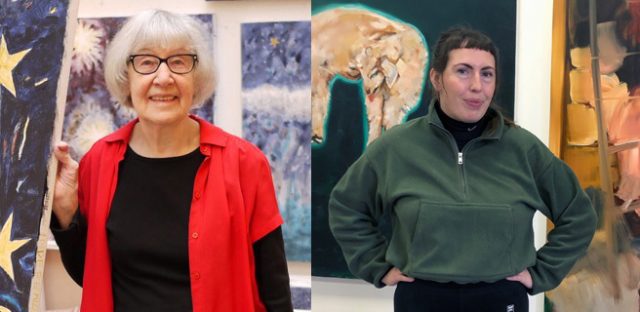 Thursday, February 23 from 7-9pm is the opening reception for both Gathie Falk's touring retrospective and Angie Quick's solo at Museum London.
"Gathie Falk: Revelations", organized by the McMichael Canadian Art Collection, explores the 60 year career of the legendary Canadian artist, Gathie Falk.
In the Interior Gallery opening simultaneously is Angie Quick's solo "make me less evil", an exhibition of sumptuous figurative paintings.
More info HERE