Jenna Faye Powell in Iceland
---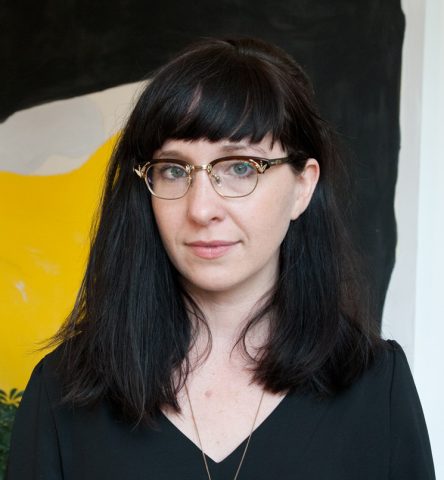 Jenna Faye Powell will be attending the SIM Residency in Reykjavik, Iceland starting on June 1.
The SÍM Residency in Reykjavík, is an international residency program for artists with two locations in Iceland.
The main objective of the SIM Residency is to function as a direct link between visual artists, both nationally and internationally by bringing them together from different parts of the world to work in close company with each other.
The SIM Residency seeks to promote an environment of reflection, study and play by providing artists with a working environment that supports the artistic process.