Open By Appointment Only
---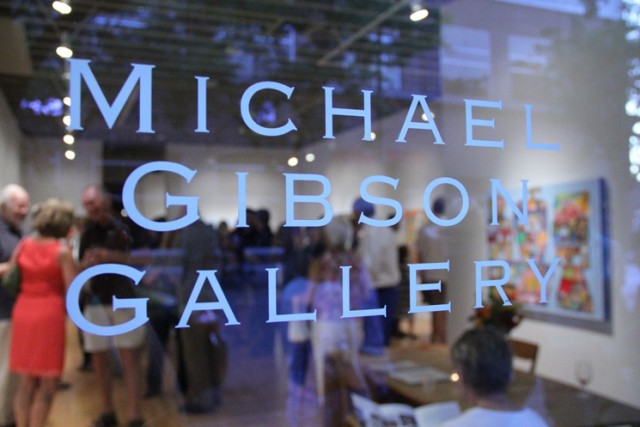 We would like to share our position on COVID-19, which is having a tremendous affect on what has become the norm in today's world.  Our main policy decisions will be based on what is the safest for our families, clients, artists and employees that we treasure.
At this time we are now open by appointment only.  Appointments can be made by calling or texting 519.857.4505 or emailing michael@gibsongallery.com.   We do not foresee any "art emergencies", but perhaps you will want to visit us and enjoy the clean and safe environment that we have created at the Michael Gibson Gallery.
In the coming days there will be at least one of us in the gallery working on rainy-day tasks and communicating with clients who may be reconsidering their blank walls after a possible 14 day self-isolation (lol).
Things will return to "normal" when we are all safe to do so.  No one knows when this will be.  In meantime, there are many seniors with families they can't visit, children travelling home early from their dream trips and businesses that will not survive this pandemic.
For those of you in similar or actual predicaments, we give you a sincere online hug.
We will overcome,
Michael Gibson