Sarah Milroy Falk Tour
---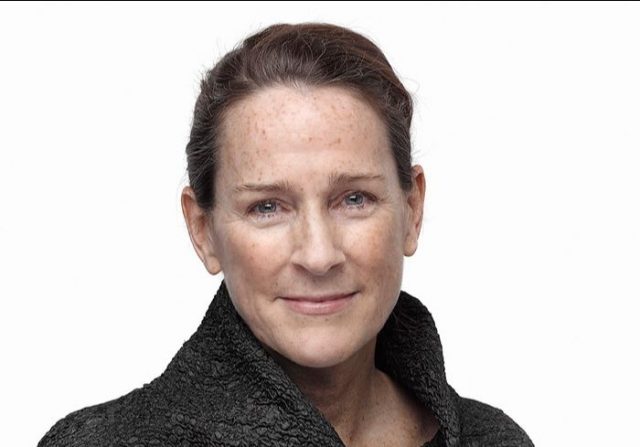 Sarah Milroy to give a guided tour of Gathie Falk's retrospective "Revelations" at Museum London.
Sunday, April 30 from 1:00 pm to 2:00 pm
@ Museum London
Join us at Museum London for this rare opportunity to accompany Sarah Milroy, Chief Curator at The McMichael Canadian Art Collection, on a guided tour of the Gathie Falk exhibition "Revelations".  Sarah Milroy has been following Gathie Falk's art career since 1981 and is uniquely able to share her perspective on this beautiful and historic retrospective of Gathie Falk's achievements.
Sarah Milroy joined the McMichael Canadian Art Collection in September 2018 as Chief Curator.  Previously she was Chief Art Critic for the Globe and Mail from 2001 to 2011 and, from 1991 to 1996, editor and publisher of Canadian Art.  In 2020, Sarah was made a Member of the Order of Canada for "promoting Canadian art and artists through her roles as editor, publisher, critic, and curator."