Tributes to Michael Snow
---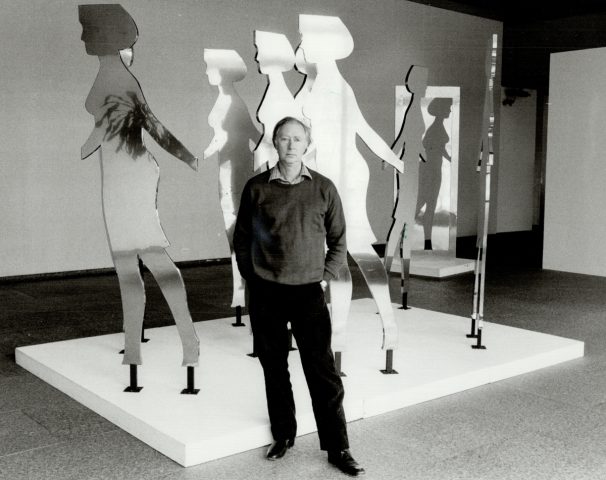 With the passing of Canadian icon Michael Snow, there have been a number of very touching tributes written by the colleagues and friends who knew him best.
We have created a compilation here of a few for everyone to read and enjoy:
"Michael Snow: notes on notes" by Ihor Holubizky for Embassy Cultural House. Read HERE
"Michael Snow's Experimental Films Toy with Perception and Representation" by Ken Johnson for Art in America.  Read HERE.
"What Endures" by Jim Shedden reflects on his 40 year relationship with Michael Snow for the Art Gallery of Ontario.  Read HERE
"Remembering Michael Snow: His Iconic, Irreverent and Epic Talent" by Art Canada Institute.  Read HERE.
"Michael Snow, Canadian artist on a 'Wavelength' of his own", Washington Post. Read HERE.
"Michael Snow (1928-2023)", Paul Gessell interviews Canadian curators for Galleries West Magazine.  Read HERE