John Scott was born in Windsor, Ontario in 1950. He has exhibited extensively across Canada for the past 30 years and is collected by almost every major institution in the country including the Art Gallery of Ontario and the National Gallery of Canada.  Scott's work is also held in numerous museum and private collections outside of Canada including the Museum of Modern Art, New York.
In 2000, Scott was awarded the inaugural Governor General's Award in Visual Arts and Media.
Scott is currently an instructor at OCAD University where he has taught for over 30 years.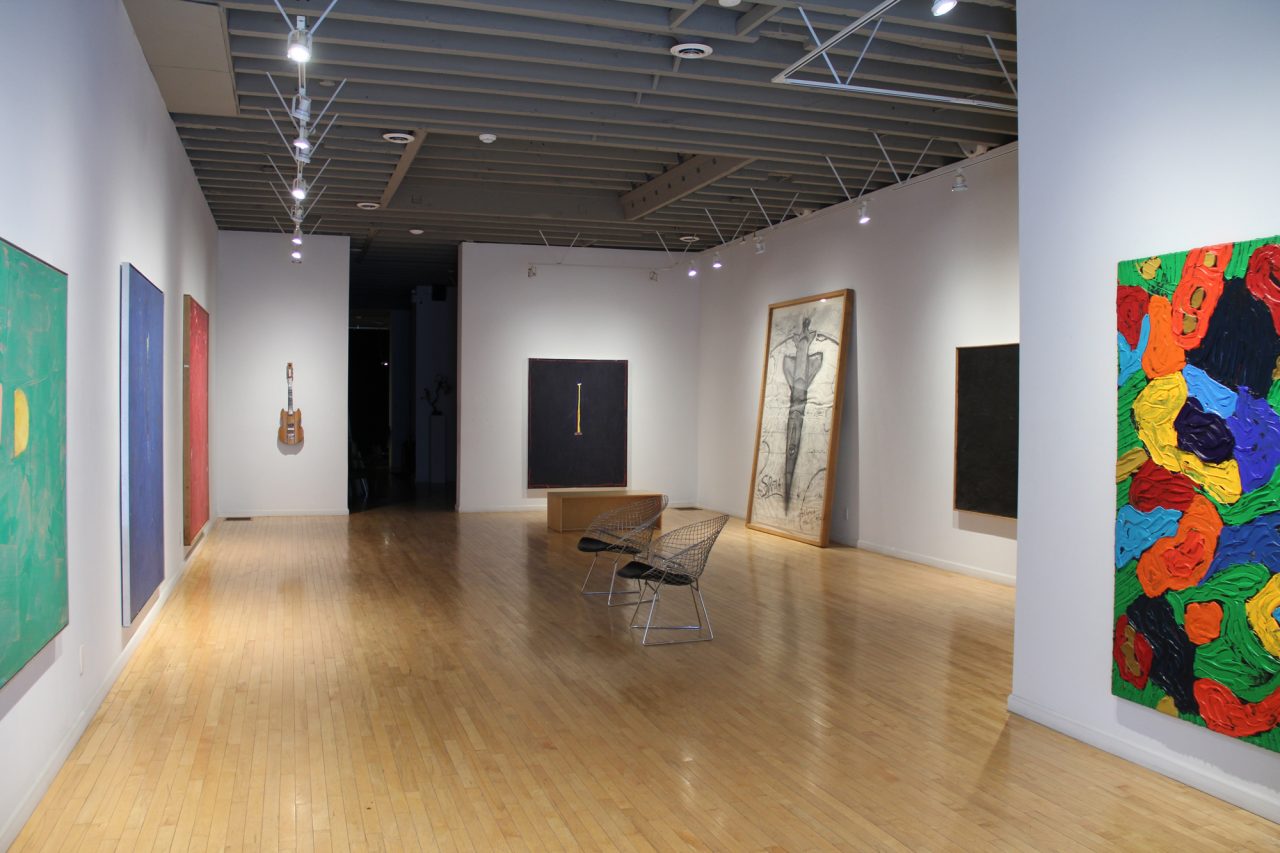 "ROCKSTARS"
April 19 - May 15 - 2021
"ROCKSTARS" — Featuring the artists David Bolduc, Murray Favro, Ron Martin & John Scott "Rockstar" Definition: a highly accomplished and well-regarded person, widely recognized for an outstanding talent. For our Spring exhibition we have curated a show of four artists born between 1940 and 1950.  All four artists were at one time represented by Carmen Lamanna Gallery and […]
VIEW EXHIBITON
---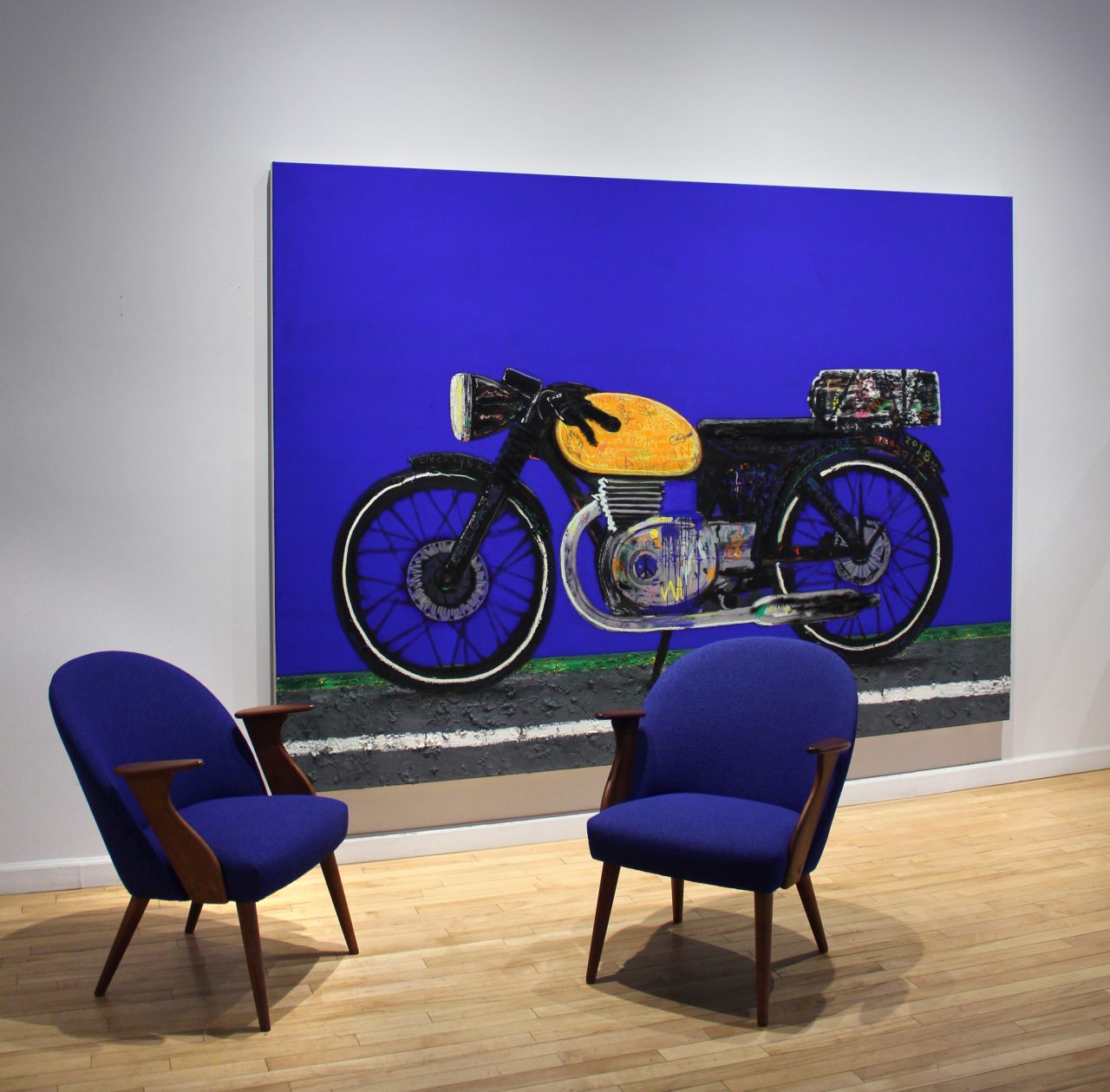 The Power of Placement
April 6 - April 28 - 2018
"The Power of Placement"  April 6-28, 2018 For the month of April we have created vignettes of mid-century modern furniture paired with select artworks by gallery artists.  The seating areas, dining room and living room are all complimented by bold works of art that are enhanced by the furniture. Through the exhibition we show how […]
VIEW EXHIBITON
---