Niloufar Salimi "75 Oriole Rd" August 31 – October 1, 2022
Opening Reception with the artist Saturday, September 10 from 2-4pm
Twelve of Niloufar Salimi's exquisite drawings of the wild apple tree outside of her bedroom window will be the focus of our middle gallery September exhibition.
Painted over two years, each drawing carefully records the passing of time and the change of seasons.  Through delicate line and beautiful touch, we re-live the life and growth of the tree from early spring through winter.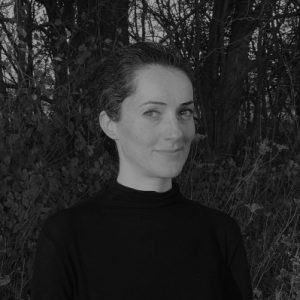 Niloufar Salimi (b. Shiraz, Iran in 1982 & based in Toronto) uses drawing and minimal mixed media to form narratives that live in the interstices of certainty and ambiguity. Since the COVID-19 pandemic began, Salimi's daily drawing practice has concentrated on the old, wild apple trees outside her apartment window. "One window for seeing/ One window for hearing/ One window for reaching into the heart of the earth" (Forough Farrokhzad). Through her unique artistic touch, Nilou is sharing her story of "fruits and banquet" in the project.
Salimi completed her MFA at Western University in 2015 and received a BFA from OCAD University.  Salimi is a multiple recipient of Ontario Arts Council Grants.  In addition to her studio practice, she works as a Gallery Assistant and Teaching Artist at the Power Plant Contemporary Gallery, Toronto.